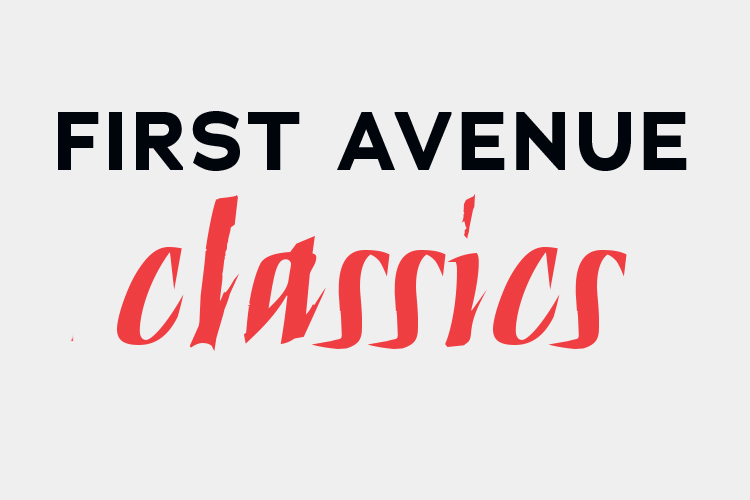 From Alice and the Wizard of Oz to Hamlet and Don Quixote, your favorite characters from literature now are accessible from any digital device. First Avenue Classics™ transform unabridged versions of literary standards into compelling digital layouts, making the books appealing and easier to read. Students and educators will be able to use any device to easily navigate the fixed-format pagination and hyper-linked table of contents. When available, original illustrations are also featured.
First Avenue Classics are available for purchase by individual title or as a group using the collection ISBN. Thanks to our multi-user format, educators can open up access to the entire school, allowing titles to be simultaneously used for classroom assignments, book club picks, and independent reading. Each school owns the eBooks forever—no hosting or subscription fees apply. Instead of resupplying lost books from classroom collections of assigned classics, purchase a multi-user eBook once and have it for years to come.
First Avenue Classics eBooks also come with:



MARC

record links: Students can access purchased titles directly from your library catalog.

MARC

records are free with direct orders of $350 or more.



Customized QR code labels: Students simply scan QR codes with a mobile device to instantly access your library's multi-user eBooks—no password needed. QR code labels are also free with orders of $350 or more.



Downloadable capability: With the click of a button, all First Avenue Classics can be downloaded to a mobile device for offline reading.
Four Collections are available:
Elementary Collection – Grades K-5
From classic fairy stories to fantastic adventures, titles in this collection will enthrall younger readers. When possible, the books also feature illustrations from some of the earliest editions of these works.
Middle School Collection—Grades 6-8
Featuring genres from adventure stories and fantasies to thrillers and realistic fiction, this middle school multi-user eBook collection has something for every interest. Browse for your students' favorites or for titles that support classroom assigned readings.
High School Collection—Grades 9-12
Whether supporting personal reading interests, classroom assignments, or college-bound reading requirements, this high school collection offers a wealth of excellent reading options.
Shakespeare Collection
This grouping makes it a snap to browse all of Shakespeare's best-known comedies, tragedies, and historical plays available from Lerner Digital.