Celebrate Diversity with Books from Lerner
Books have the power to affirm our identities, to build understanding with people unlike ourselves, to challenge our misconceptions, and to broaden our awareness of the world. Click one of the categories below to browse an online collection of diverse titles for grades PreK-12, or click here to get a complete search results of our diverse books.
Take Your Order to Go!
On our site, you can purchase books directly or export a list to order from your vendor of choice. Click the "Add to Cart" button to add products to your list. Once you've finished, select the cart in the upper right-hand corner and click "View Cart." From there, you can choose to export your cart as an Excel spreadsheet or PDF.
Watch Our

SLJ

Webinar with #ReadWoke Librarian Cicely Lewis
What is a #ReadWoke book—and how can having more of them benefit your library program? Join librarian, SLJ columnist, and #ReadWoke founder Cicely Lewis to learn more about the #ReadWoke movement, the power of #OwnVoices books, and how diversifying your collections will make a difference in your library. Watch the webinar recording here.
Sign up for our newsletters here to learn about new releases, webinars, giveaways and more.
Share our diversity infographics!
Right-click to "save as", then share on the social platform of your choice. Thank you for helping spread the word about diverse books!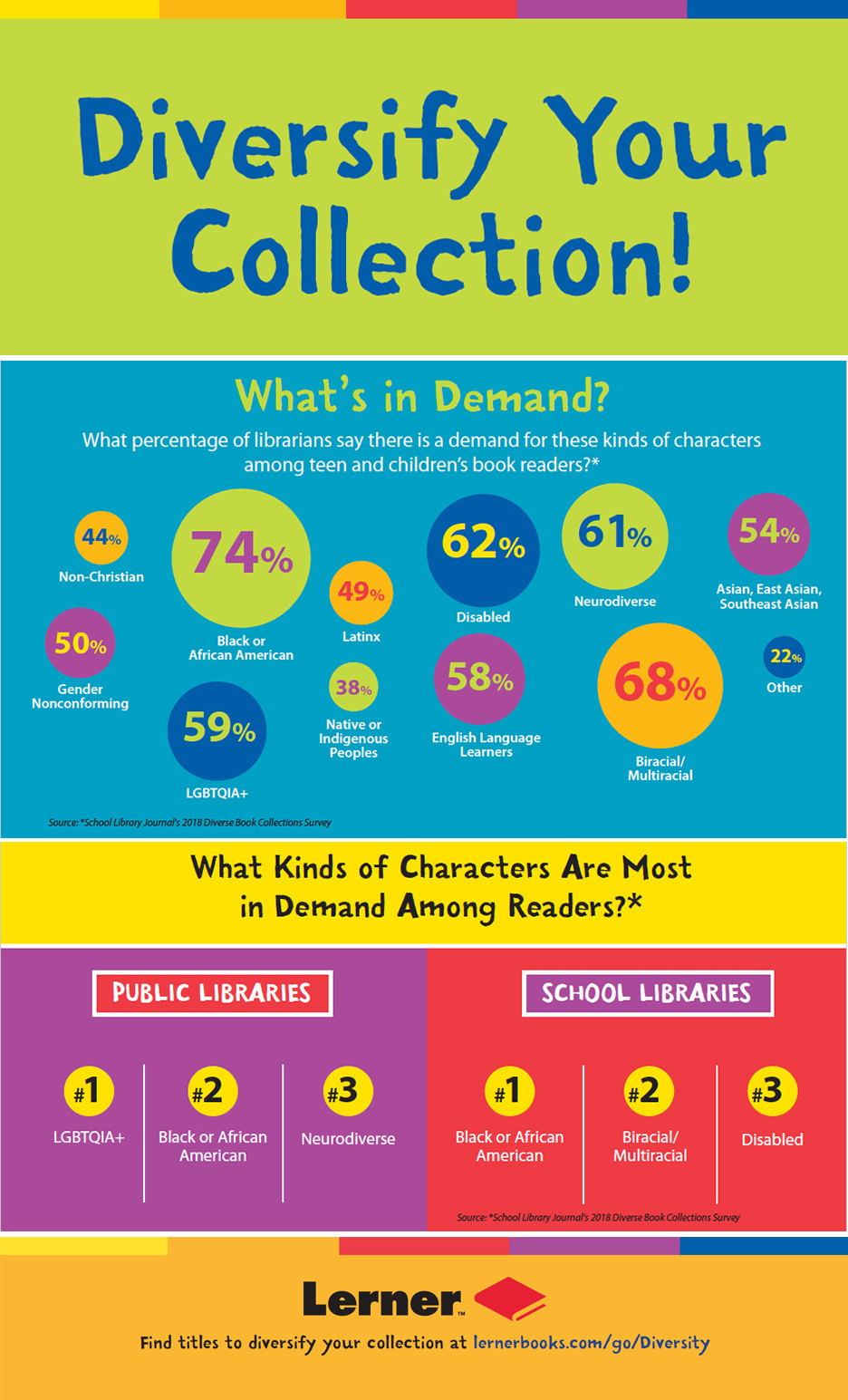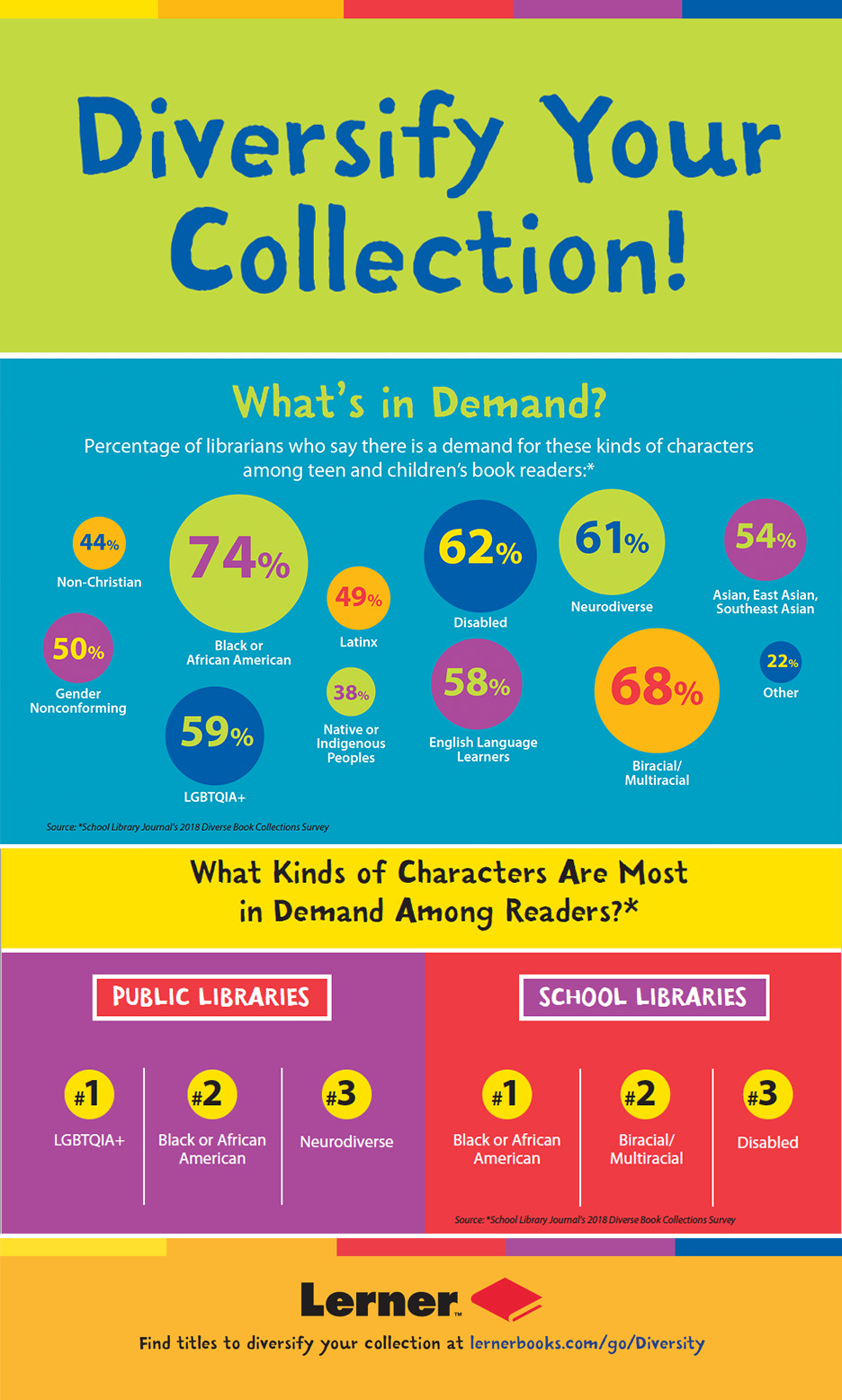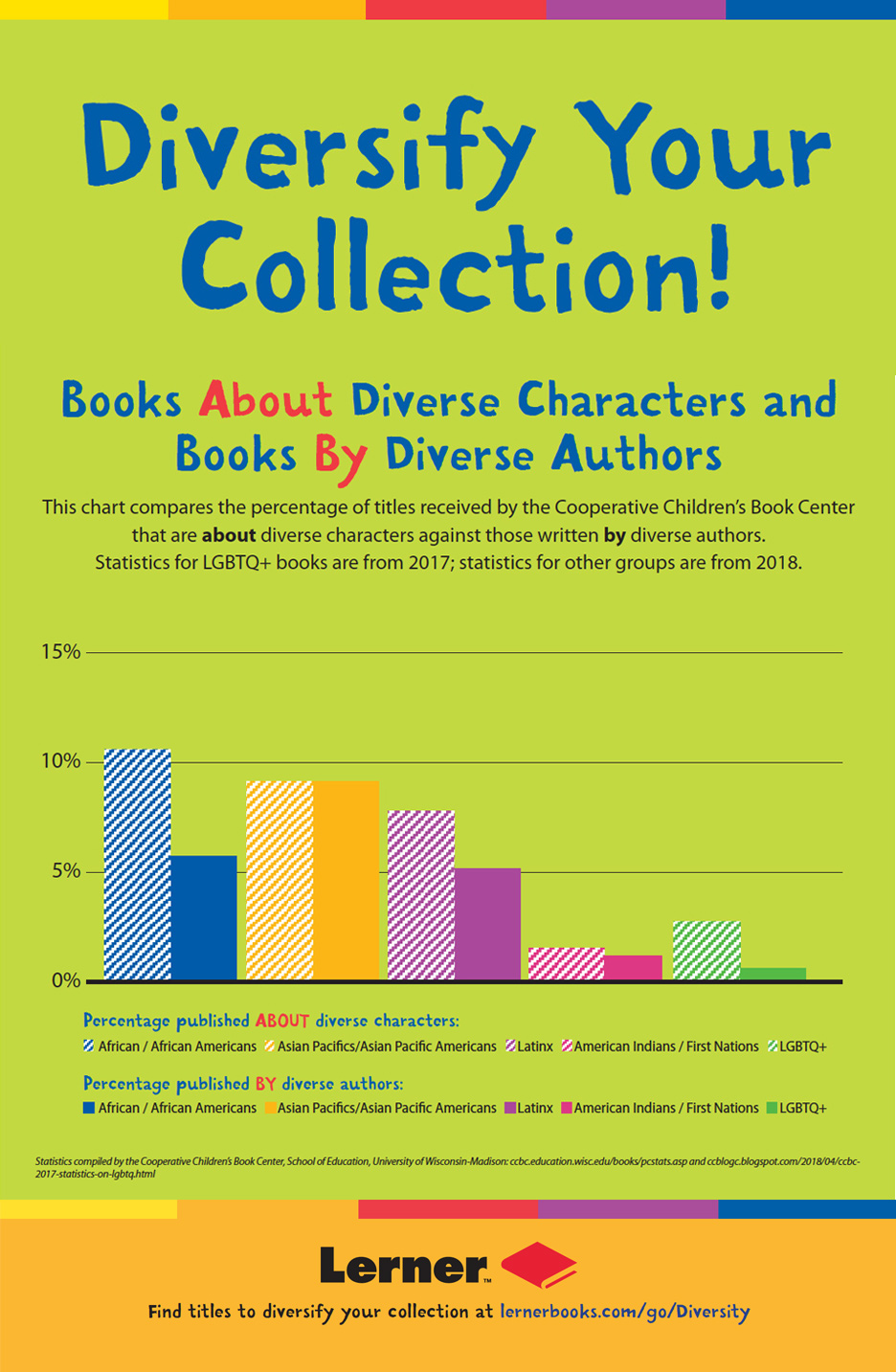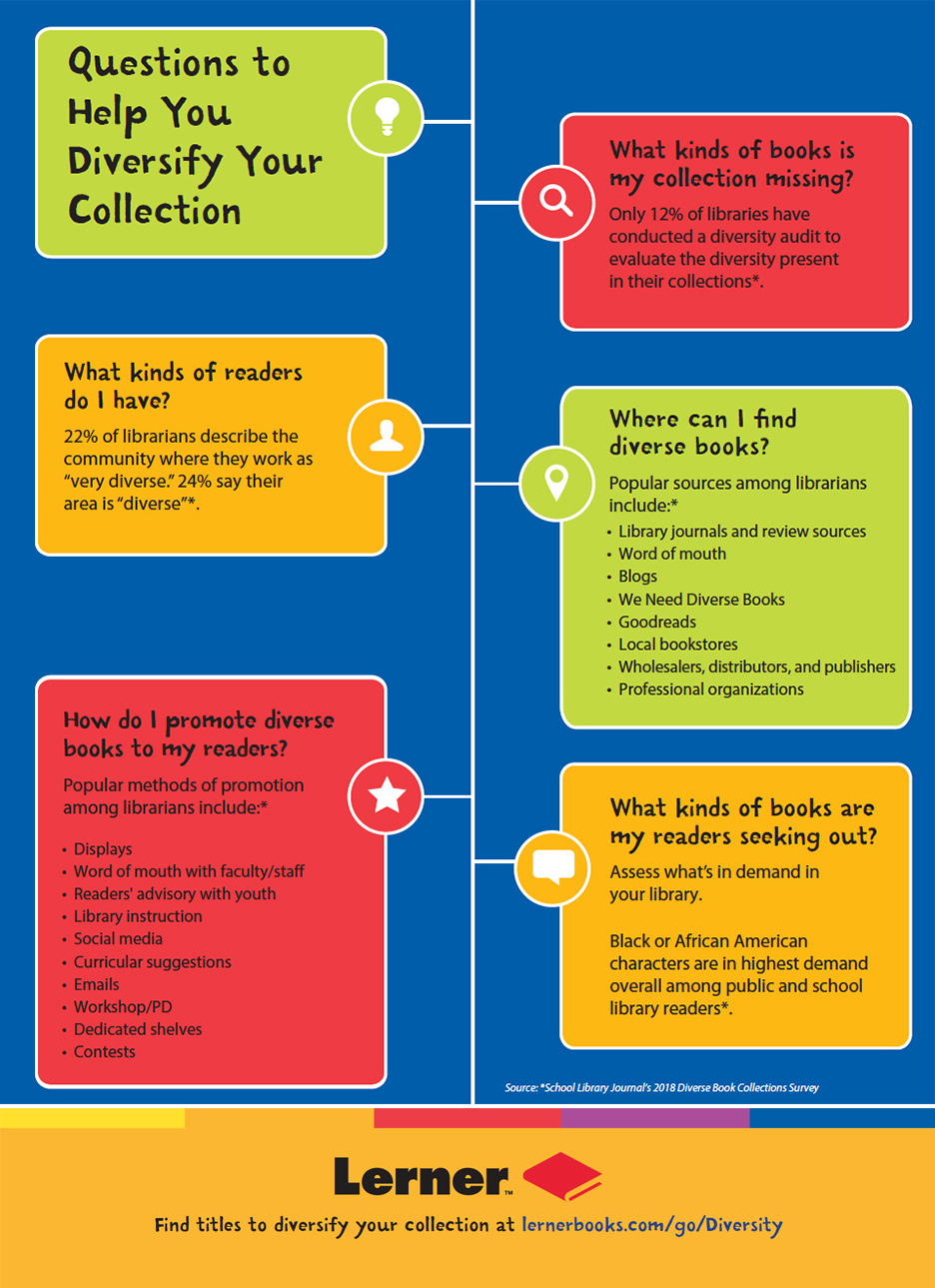 MK1030-1218