In partnership with Cicely Lewis, the Read Woke Librarian
Introducing Read Woke™ Books
"I started the Read Woke challenge in response to the needs of my students. I want my students to read books that challenge social norms, give voice to the silenced, and seek to challenge the status quo. I believe students have a right to know about the issues that are plaguing our society. I believe that they have a right to hear the truth.
I created Read Woke Books because I want our students to be knowledgeable and compassionate citizens. They will be the leaders of our society soon, and they need to be equipped with knowledge so they can treat others with the dignity and respect they deserve. And in return, they will be treated with respect.
When students learn how history impacts our lives today, they can take part in changes to make our world a better place for all."
—Cicely Lewis
---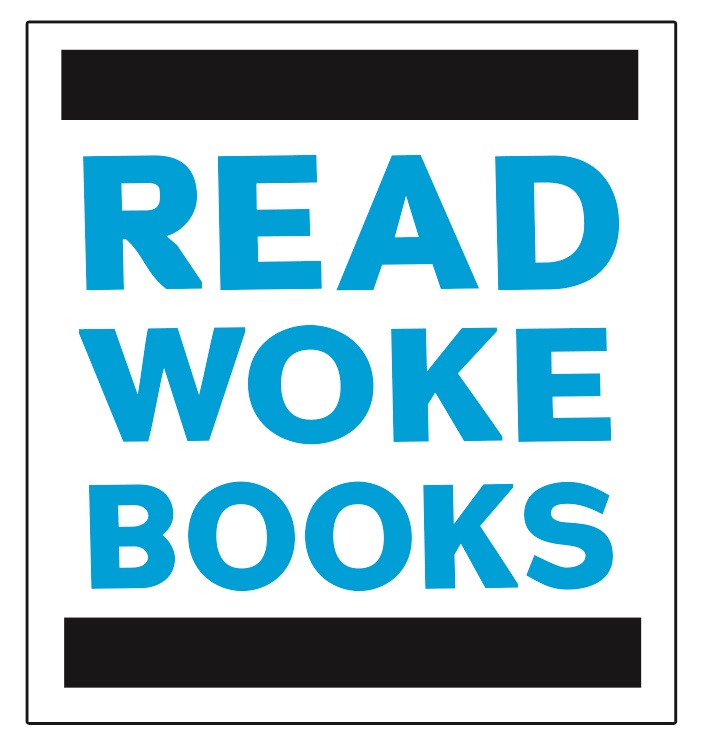 Tenets of Read Woke Books
Read Woke Books seek to:
Amplify the voices of people of the global majority (people who are of African, Arab, Asian, and Latin American descent and identify as not white)
Provide information about groups that have been disenfranchised
Share perspectives of people who have been underrepresented or oppressed
Challenge social norms and disrupt the status quo
Encourage readers to take action in their community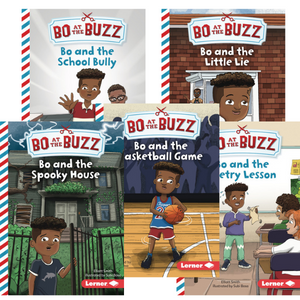 Spring 2023
Bo at the Buzz
Bo's life is always buzzing. And not just because he lives upstairs from The Buzz, a barbershop. Young readers will love following Bo's daily life and adventures in these early chapter books.
Books in Series

6

Interest Level

Grades 1-3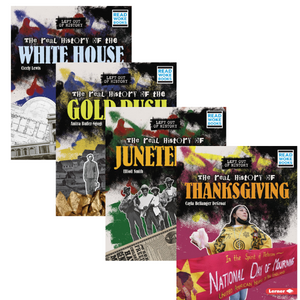 Spring 2023
Left Out of History
Have you ever considered what's missing from history books? Explore the misunderstood and underexamined past in this engaging series. Compelling photographs and primary sources help bring previously buried history to light.
Books in Series

6

Interest Level

Grades 4-8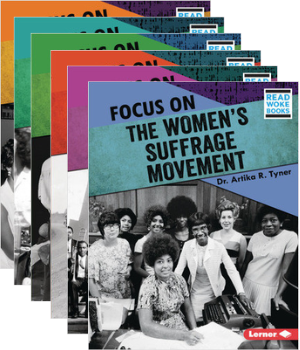 Fall 2022
History in Pictures
Analyze historical events in US history with a focus on photos that help tell stories of people from underrepresented groups. Readers are asked to think critically about who took the photos, why they were taken, and what viewpoint is represented. Students will see how key events in history connect to the overarching social justice issues we face today. Special features in the books prompt reader reflection, and a Take Action sidebar provides ideas for how to become involved.
Books in Series

6

Interest Level

Grades 4-8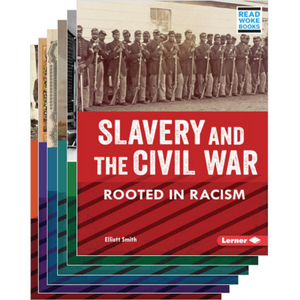 Spring 2022
American Slavery and the Fight for Freedom
This examination of slavery in America balances accounts of oppression with true stories of resistance and resilience, centering on the voices of enslaved people. Page Plus QR codes link readers to primary source recordings from the Voices Remembering Slavery collection at the Library of Congress. Reflection questions and an activism spread offer ways to understand and address the modern legacy of slavery.
Books in Series

6

Interest Level

Grades 4-8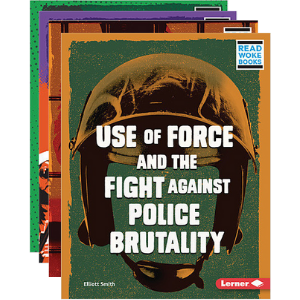 Fall 2021
Issues in Action
Examine hard topics facing our society—from gun violence to immigration. Learn how problems developed and hear from underrepresented persons involved in these struggles. Reflection questions help readers challenge their perspectives, while an activism toolkit and a Read Woke reading list empower readers to make a difference.
Books in Series

6

Interest Level

Grades 4-8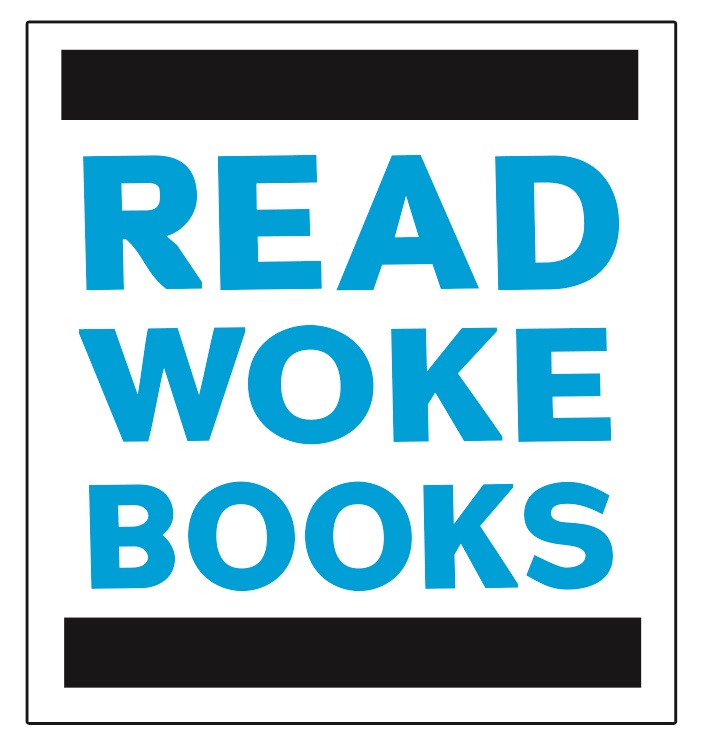 Additional Resources
Connect with Cicely Lewis:
Videos:
"Just Read It!" The Read Woke Music Video
Updated 2023-09-22 22:42:24 -0700. MK610-0521.