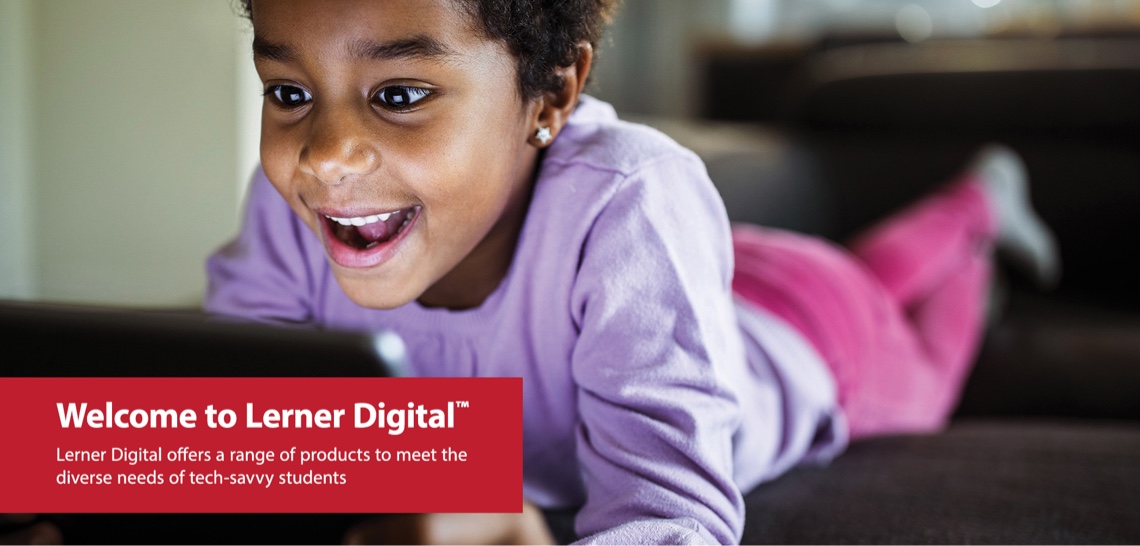 Sign Up Now!
Sign Up for Access to the Lerner Digital Free Trial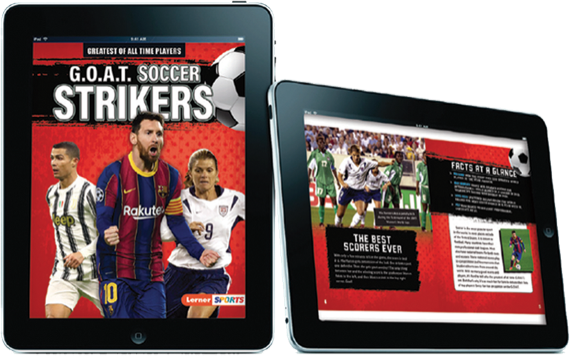 Lerner Digital eBooks
Lerner Digital offers thousands of fiction and nonfiction eBooks for readers grades PreK—12. From picture books to YA fiction, informational texts to high-interest nonfiction, our wide variety of eBook formats support pleasure reading, research activities, single-user or multi-user access as well as perpetual licenses and one-year-subscriptions.
Audisee® eBooks with Audio
Featuring single-speed professional narration and text highlighting, Audisee titles draw in reluctant readers and support auditory learners in grades K—12. Readers will enjoy a wide range of high-interest offerings, from graphic novels and high/low teen fiction to sports and pop culture topics. All Audisee® eBooks are available as single-user of simultaneous multi-user access that never expires.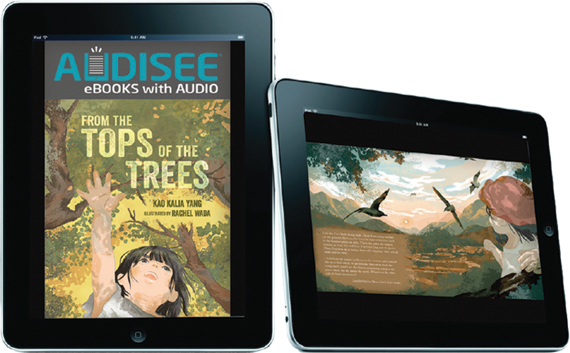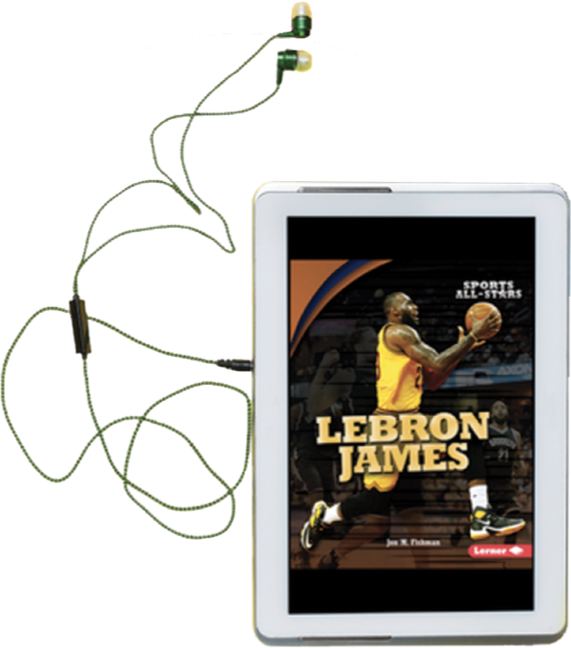 Lerner Audiobooks
Now available directly in the Lerner Bookshelf! With hundreds of titles to choose from and a completely intuitive audiobook player, Lerner Audiobooks will get kids listening and learning.
Lerner Interactive Books™
Three speeds of real voice audio pair with text highlighting to support beginning, struggling, and newly fluent readers in grades K—6. Each title includes 2 activities and a comprehension quiz. Perfect for engaging readers one-on-one or sharing with a small group or whole classroom. All Lerner Interactive Books™ are available as single-user or simultaneous multi-user access that never expires.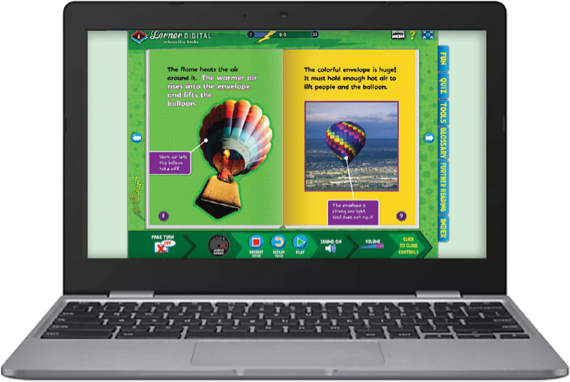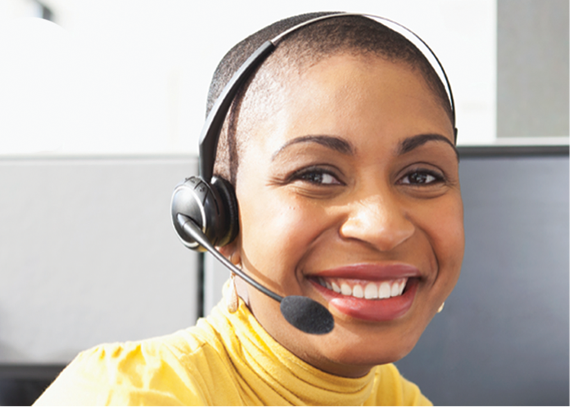 Get Started!
To add titles to your account, visit lernerbooks.com, contact your local sales rep, or connect with a customer service representative at custserve@lernerbooks.com or 800-328-4929.
To inquire about purchasing and licensing options or for technical assistance, email custserve@lernerbooks.com or call 800-328-4929. Support is available Monday—Friday, 7 a.m.—5 p.m.
Sign Up Now!
Sign Up for Access to the Lerner Digital Free Trial