QR Code Stickers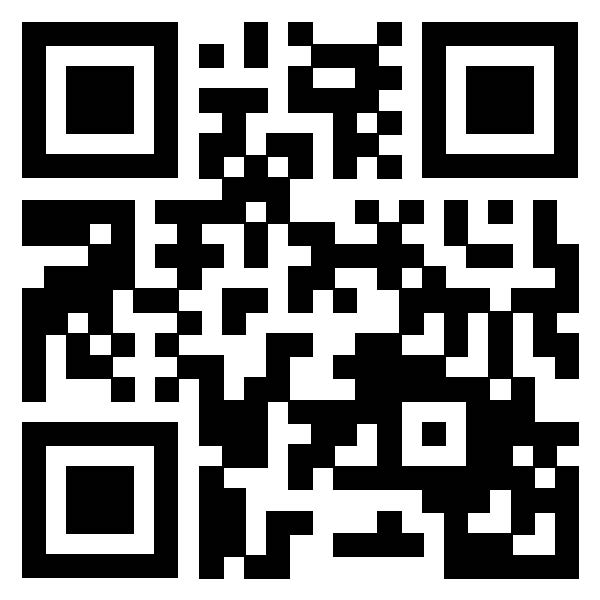 Let users gain instant access with their mobile devices.

QR code stickers are FREE with orders of $350 and above. They are available for a nominal fee for smaller orders.

QR code stickers are easy to use. You can attach them to a poster, create a browsable binder of digital titles, or apply them to the covers of your physical books.

Users simply scan the QR codes with their mobile devices to gain instant access. Access to your account is built in, so no login or password is required!

Contact your Lerner Digital™ representative for a FREE demo account and a FREE MARC record and QR code demonstration!
QR code stickers are FREE with orders over $350!
No login or password required!
Download books for offline reading!