LERNER
PUBLISHING
GROUP
2019 marks our 60th anniversary!
In 1959 Harry Lerner launched his children's publishing venture with a series called Medical Books for Children. These books were written by his sister-in-law, Marge, and bankrolled by his brother, Aaron. Using her sons as characters, Marge explained such topics as chickenpox, mumps, and measles. She also featured a female doctor in the books, at a time when there were few female doctors. The illustrator for the books was George Overlie, who would go on to finish dozens of books for Lerner Publications. Thinking that the natural market for these first eight books were doctors' offices and hospitals, Harry sent direct mail to these locations–and as an afterthought, to schools and libraries. The medical community did not respond, but schools and libraries did. A business was born!
From the beginning, Lerner has been dedicated to showing diversity in children's literature. The only book for children on left-handedness was part of the Medical Books for Children line, and Red Man, White Man, African Chief was the first children's book to provide a scientific explanation of skin color. The original Mr. Bumba books in the 1960s featured a racially diverse cast of characters.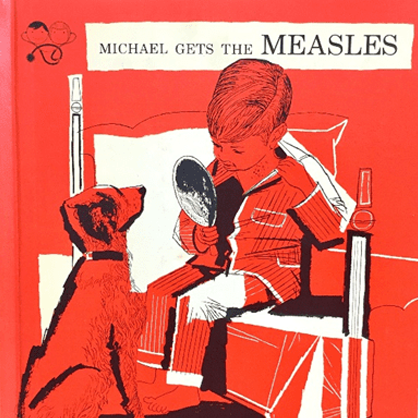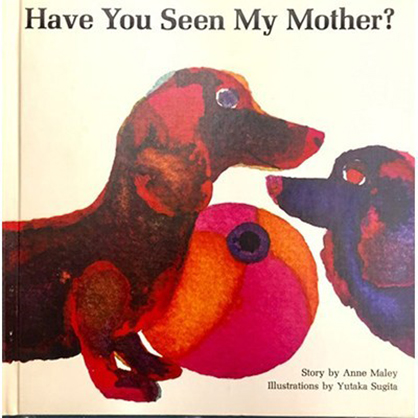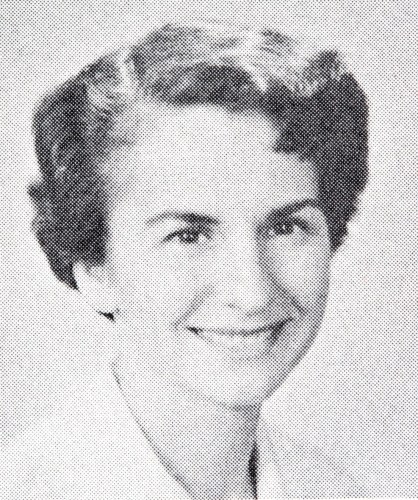 Dr. Marguerite Rush Lerner was an accomplished woman–in addition to writing the first books for Lerner Publications, she was the first female chief of Yale University Health Services' dermatology clinic and performed early research in breast cancer. She was recognized in 2018 with an obituary in The New York Times, 31 years after her passing.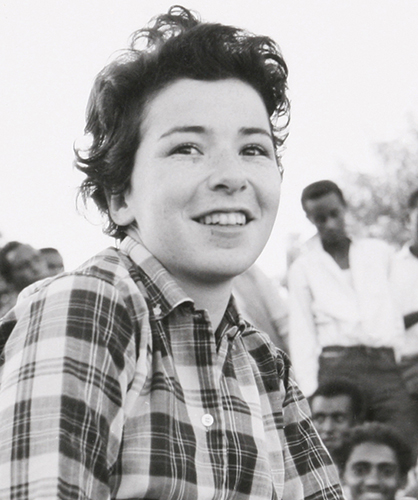 Carolrhoda Locketz, an idealistic young woman, heeded President Kennedy's call, joined the Peace Corps, and was sent to Ethiopia. When she died a few years later of a virus contracted while in Africa, her close friend, Sharon Lerner, decided to start an imprint as a memorial. Thus, Carolrhoda Books was born in 1969.
Our beloved Lerner imprint, Carolrhoda Books, will celebrate its 50th anniversary in 2019. The first titles published in 1969 were This Is… and Have You Seen My Mother?, and in 1975 the imprint released the best-selling A Girl Who Owned a City, a dystopian novel for teens which remains in print today. Recent popular titles include Sachiko, Can I Touch Your Hair?, and Auma's Long Run.
Over the years, we have added imprints and published thousands of books. Harry Lerner remains chairman of the company, and his oldest son Adam is now CEO and publisher. In 2019, we want to celebrate YOU–the librarians, booksellers, teachers, parents, authors, illustrators, and readers–who have made our books available to thousands upon thousands of children over the years. THANK YOU!
You can learn more about our imprints and publishing partners, check out our award-winning and starred review titles, or browse new releases. We remain committed to publishing diverse books, and consider the inclusivity of photos and illustrations in every book we produce. From our best-selling nonfiction series like Words Are CATegorical and STEM and makerspace titles to YA fiction and nonfiction, high/low titles, picture books, graphic novels, and digital products of all kinds, we have a book for every reader.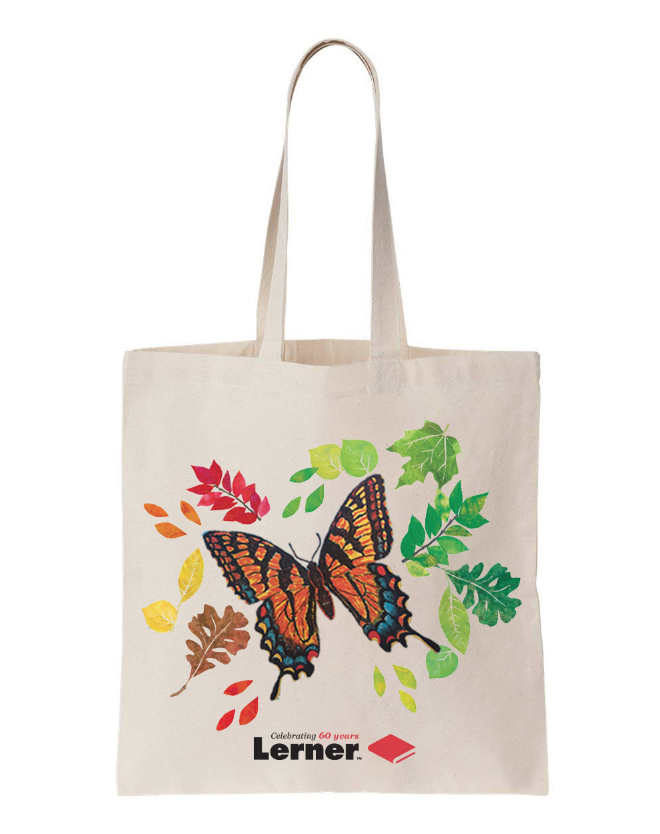 At trade shows this year, we'll be distributing a keepsake 60th anniversary tote bag. This tote bag features a butterfly from Butterflies Are Beautiful (1974), written by Ruth Brin and illustrated by Sharon Lerner, wife to Harry. The leaves around the butterfly are taken from Summer Green to Autumn Gold (Fall 2019) by Mia Posada, Harry and Sharon's daughter. This collage showcases both the talent and the family heritage that still infuses Lerner Publishing Group today. If you are attending BEA, ALA, or AASL this year, please stop by to pick up a tote!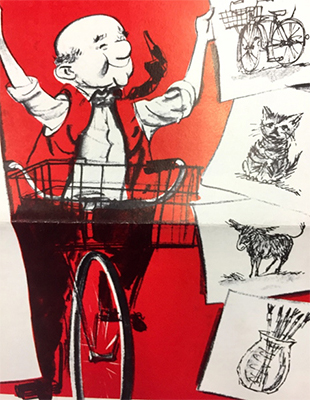 In the early 1960s, when Lerner published a series called the Mr. Bumba books. Pearl Augusta Harwood, a retired school teacher, wrote the series about a friendly neighbor who helped his neighborhood children.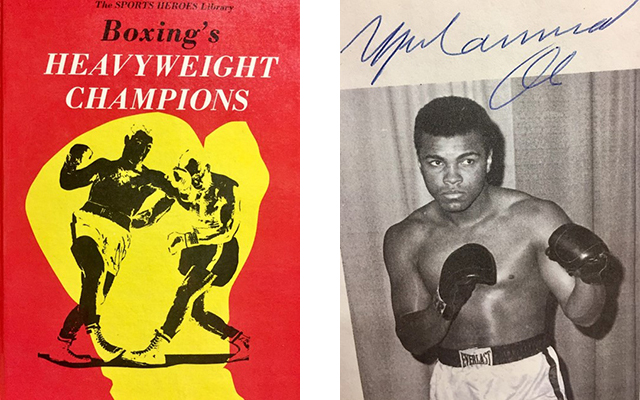 By a brilliant stroke of luck, Muhammad Ali picked up a Lerner book about boxing and signed a copy for Harry Lerner.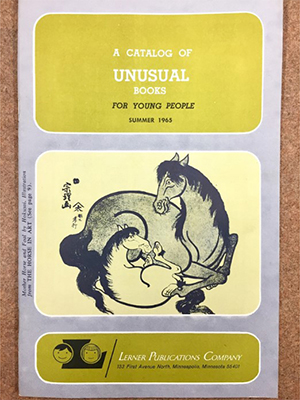 The cover of our Summer 1965 catalog.