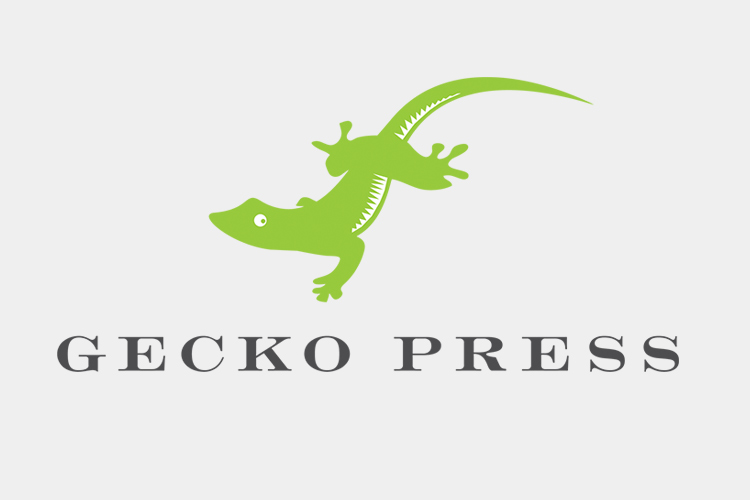 Gecko Press is a New Zealand-based international publisher of curiously good children's books. Gecko Press selects, translates and publishes books by some of the best writers and illustrators in the world—books of good heart and strong character, excellent in story, illustration and design. We look for stories that children and parents will want to read hundreds of times.
Gecko Press started in 2005. Every year we choose a selection of books that ask big questions, books about friendship, books with a lot of human nature in them, and books that tickle our funny bones curiously good books from around the world.
In 2017 Gecko Press books received 13 coveted starred reviews in US media and three best of 2017 listings, including top ten New York Public Library.
Note from the Publisher
Every year we publish around 14 titles in the US, carefully selected from our main list. We currently have some 60 titles on our US list, ranging from board books to junior fiction.
Many of our titles are available in both print and digital formats. Gecko Press prides itself on high production values—design, paper, bindings, covers—and on trying to make each book the best it can be. The aim of Gecko Press is for all children to love to read.
-Julia Marshall, Publisher
Gecko Press was Best New Zealand Publisher of the Year in 2017, and the inaugural winner of the Publisher of the Year, Oceania, Bologna International Children's Book Fair 2013.
"One message shines from the Gecko list: children deserve quality." Your Weekend, Dominion Post
"I love Gecko Press … This is a shameless endorsement." Meg Rosoff, author and winner of the ALMA 2016
Featured Titles
Click here to see all Gecko Press titles.