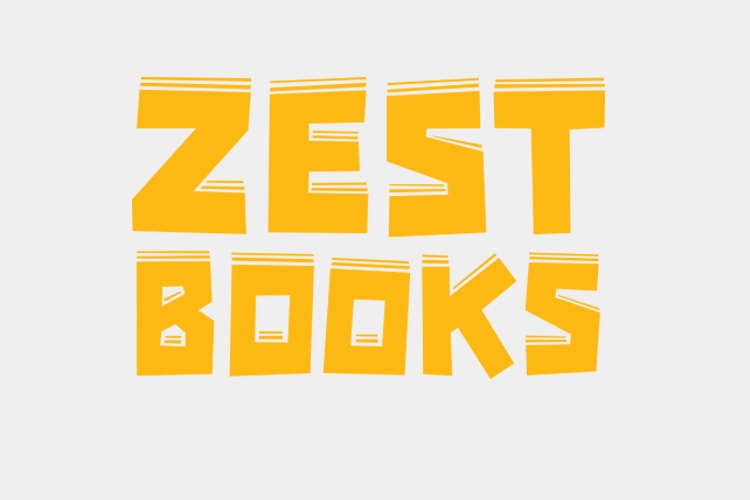 Zest Books is a leader in young adult nonfiction, publishing books on entertainment, history, science, health, fashion, and lifestyle advice. Our award-winning books are attractively designed, well researched, smart, and easy to read. So whether you're looking for better ways to cope with stress, new options for life after high school, or a bit more pop culture blended into your information, we've got a book for you!
Founded in San Francisco in 2006 by Hallie Warshaw, Zest's most notable titles include How Not to Be a Dick: An Everyday Etiquette Guide, Queer: The Ultimate LGBT Guide for Teens, and 97 Things to Do Before You Finish High School.
Zest Books joined the Lerner Publishing Group family in November 2018. As part of Lerner, Zest will launch at least new titles beginning in Fall 2019, and further expansion of the list is planned future seasons.