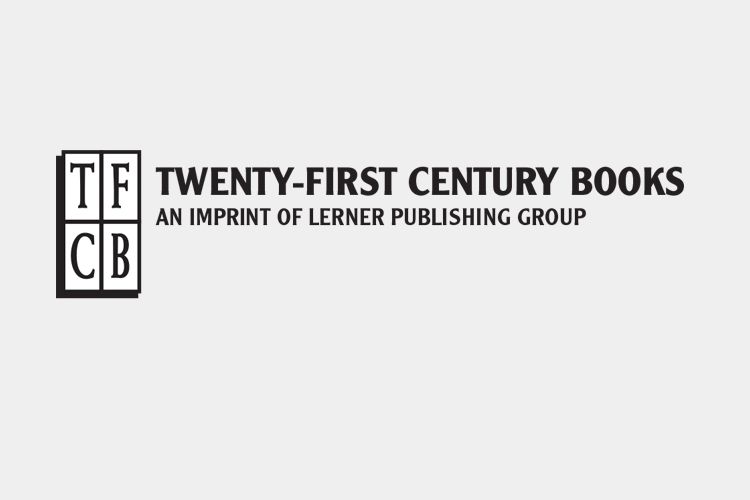 Twenty-First Century Books
Twenty-First Century Books is the Lerner Publishing Group home for award-winning young adult single-title nonfiction. The imprint is committed to creating high-interest and curriculum-related nonfiction content across disciplines, cultures, and points of view. The imprint, its editors, and its authors strive to provide materials that help our readers understand and engage in critical thinking about the contemporary world and our history. Twenty-First Century Books titles are excellent launching pads for stimulating in-depth research and for supporting evidence-based coursework, and our books foster an awareness of and commitment to the pleasures and rewards of nonfiction reading.
In delving into the world of Twenty-First Century Books, we hope readers will come away with a wealth of ideas fostered by the richness of nonfiction reading and the vistas it opens. Nonfiction can offer a new understanding of the world and its peoples, a better appreciation of current affairs, and a more profound relationship with the issues we debate and the challenges we face. It can also enlighten our understanding of complex, groundbreaking, and exciting STEM topics and give us a chance to delve into the pictorial aspects of life on our planet.
We hope readers will find a range of relevant connections to the information they want and need for pursuing their interests and for pursuing a deeper understanding of the issues that excite and challenge their minds. All of us at Twenty-First Century Books are proud to proclaim our commitment to publishing exceptional nonfiction, and we welcome all readers.
Featured Titles
Click here to see all Twenty-First Century Books titles.