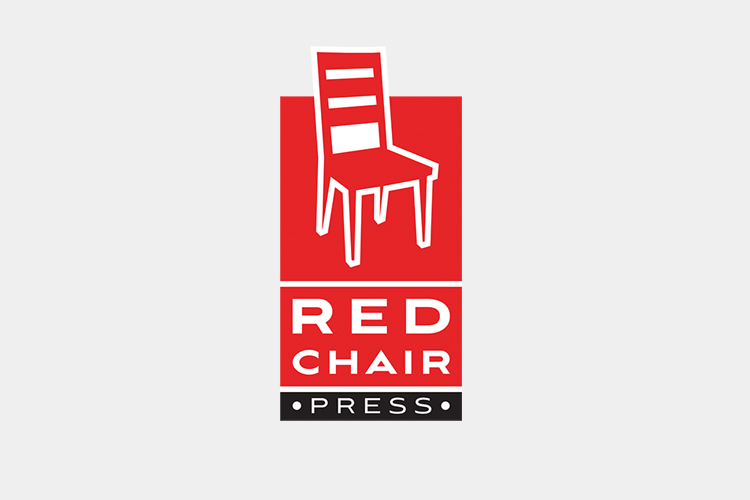 Red Chair Press books support a child's character development, social-emotional development, and academic development. Our fiction and nonfiction books are created to inspire children to be the best they can be, to be positive contributors to their communities, to build a foundation for good decision-making for a lifetime, and to have fun while learning.
Established in 2009, Red Chair Press has grown from producing early leveled readers to a full line of fiction and nonfiction titles spanning ages 4 to 12 (PK to grade 5).
Pull up a chair. The fun is about to begin.
Our brands include
Rocking Chair Kids: Picture books for lap reading and read aloud. Each book is designed to encourage interaction and response from the child. (ages 3 to 6 – grades PK-1)
Funny Bone Books: Humorous illustrated fiction for young readers transitioning from controlled-level readers to longer stories. These books are designed to engage young readers with funny stories of friendship and adventure and full color illustrations throughout. (ages 6 to 8 – grades K-2)
LOOK! Books: An early introduction to nonfiction, these books include all nonfiction text elements such as powerful photographs and captions, age-appropriate facts, glossary and index. (ages 6 to 8 – grades K-2)
Core Content Books for the Classroom and Library: Elementary nonfiction with a cross-curricular approach. (ages 8 to 12 – grades 2 to 5)
"These books send good messages to your mind." —Nicholas B., CT
Our new single-title imprint One Elm Books produces intermediate and middle grade fiction for trade and library. (ages 10 and up)
Featured Titles
Click here to see all Red Chair Press titles.