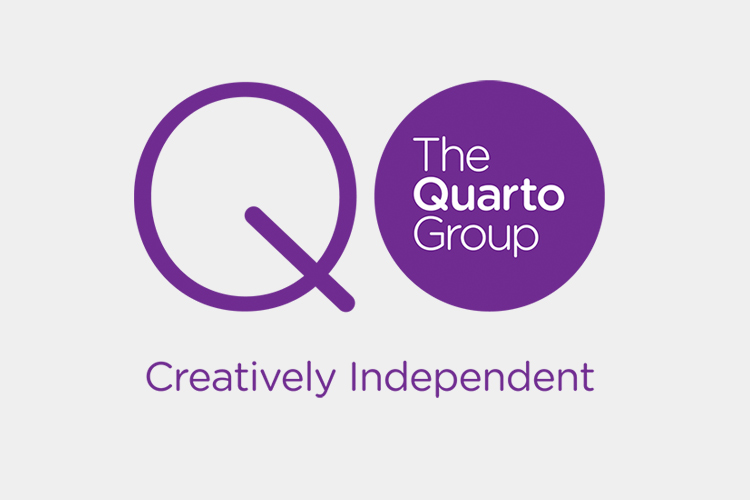 Ever since The Quarto Group's inception, each book has been specifically designed to make learning exciting, stimulating and fun for children. Our diverse range of titles covers everything from entertaining, innovative facts for the classroom to beautifully illustrated fiction that kids will want to take home. Get inspired and get learning—the fun starts here!
The leading global illustrated non-fiction book publishers.
Our Imprints
Walter Foster Jr.
QEB
Ivy Kids
Voyageur
Zenith
MoonDance Press
SeaGrass Press
Quarry
History
The Quarto Group creates fresh, informative, high-quality books that entertain, educate and enrich the lives of children, parents and teachers alike. Subjects range from art instruction, crafts, history, coding and technology, science, nature, and more.
Featured Titles
Click here to see all Quarto Library titles.