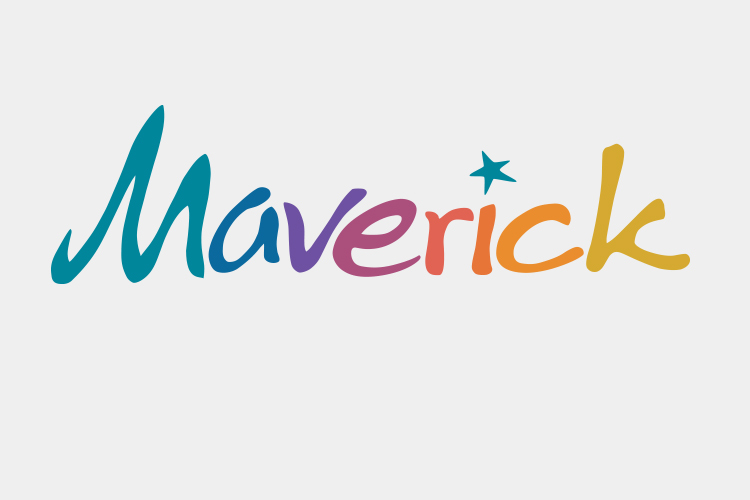 Maverick Arts Publishing Ltd launched in 2009 and started by publishing predominantly children's picture books. The company has over a hundred books, including board books, activity books, early readers, graphic reluctant readers and junior fiction.

Maverick continues to grow and maintains a strong ethos of creating quality books for children to treasure. They have partnered with Lerner to distribute into the American market some of their top picture book titles in Americanized English.
History
Maverick Arts Publishing Ltd launched in 2009 and started developing the look and feel of its titles, aiming predominately towards the trade by creating modern, brightly illustrated books with strong stories. The picture books went from strength to strength, winning several awards and gathering an online following with hundreds of positive reviews from all over the world.
More recently Maverick has established good relationships with UK schools and libraries, especially with the growing junior fiction and early reader lists. Maverick has been lucky to have had several titles chosen for the British Summer Reading Challenge, a scheme in which forty books are presented in libraries around the country to encourage children to read during the summer holidays. Maverick titles are now in countries throughout the world in many different languages.
Maverick are pleased to be working with Lerner on the distribution of a selection of their top titles into the American market in hardback form.
Word from the Editor
It has been such a pleasure to be part of the Maverick team as the company grows and our title list develops. We take such care in our choice of stories and illustrations, trying to find that little bit of something special to make someone take the book off the shelf and want to read it. We try not to lose sight of this, because at the end of the day we want our books to be read, enjoyed and shared. That is what publishing is about. – Kimara Nye, Editor
Featured Titles
Click here to see all Maverick Arts titles.