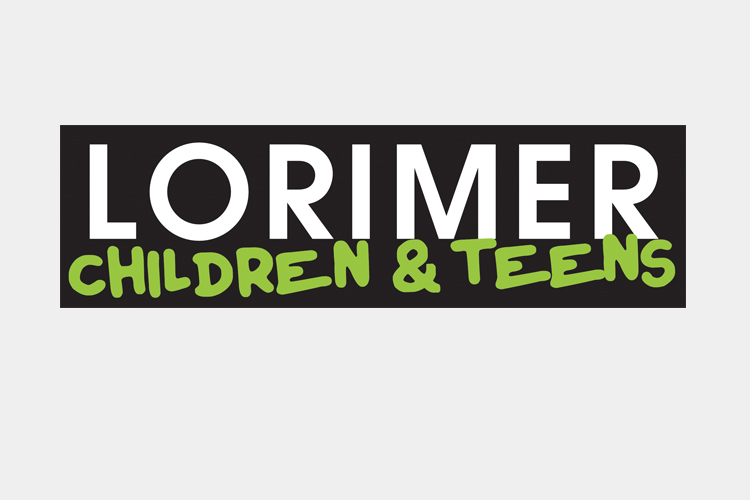 Let's get kids reading! It was this simple idea that got Lorimer into children's publishing back in 1975. Today, with over 500 children's books in print, Lorimer Children & Teens continues its mission to find and publish titles that reviewers and award juries recognize for quality and which successfully appeal to reluctant readers.
One of our top priorities is to publish books that deal with contemporary social issues in a way that engages kids and teens who may not yet have discovered the joys of reading. We want to grab the attention of young readers with books that connect to the things they care about; we want them to discover the fun in reading about kids like themselves, who live in communities just like theirs.
Our goal of reaching these readers is evident in stand alone fiction and the series books that we currently publish, including:
1. Illustrated humor – Funny, hi/lo fiction with doodles and comic-strip illustrations for ages 8-12
2. Sports Stories – hi/lo action-packed sports fiction for ages 10-13
3. Recordbooks – hi/lo sports biographies for ages 12+
4. SideStreets –hi/lo, edgy, realistic fiction for ages 13+
5. Deal With It – a non-fiction, illustrated conflict resolution series for ages 9-14
6. Real Love  – diverse, hi/lo romance novels that focus on realistic teen relationships for ages 13+
In addition, Lorimer's sister publisher, Formac Publishing, publishes early chapter books for ages 5-8 in dyslexia-friendly layouts.
We acknowledge the support of the Ontario Arts Council and the financial support of the Government of Canada through the Canada Book Fund for our publishing activities.
Featured Titles
Click here to see all Lorimer Children & Teens titles