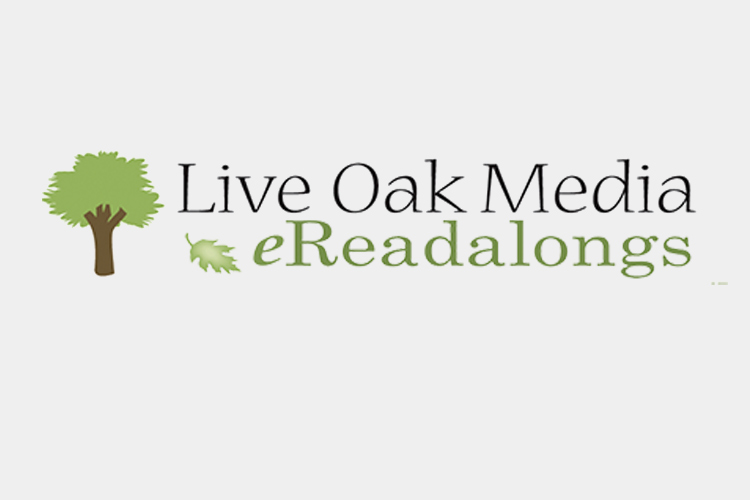 As the industry leader in award-winning readalongs since 1983, Live Oak Media offers exceptional word-for-word audio recordings that are intended to be listened to while following along in the book. These readalongs are distinctive because of the innovative process we've developed to produce audio of carefully-selected picture books and beginning readers.
Live Oak Media has been the recipient of numerous awards and honors, including two ALA Odyssey Awards (including the inaugural Odyssey Award), three Grammy Awards, and multiple Audie Awards and ALA Notable Children's Recordings.
Now, these recordings are available in an exciting digital format—eReadalongs—eBooks fully integrated with the high-quality audio productions that Live Oak Media creates for every book. With eReadalongs, children can have the same experience that they have when they sit down with a physical book and read along with the audio. But now they can do it on their computers or iPads!
Featured Titles
Click here to see all Live Oak Media titles.