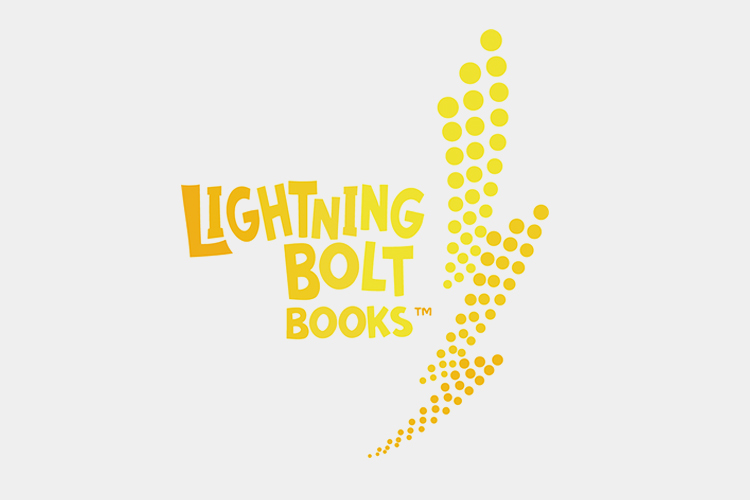 Engage young readers with fascinating nonfiction topics, easy-reading text, vivid photos, and a colorful design. Familiar examples make abstract concepts easy to grasp.
Reading Level
Grades 2-3
Interest Level
Grades 103
24-32 Pages | 7 3/4 × 10 1/4
Featured Titles
Click here to see all Lightning Bolt Books titles.