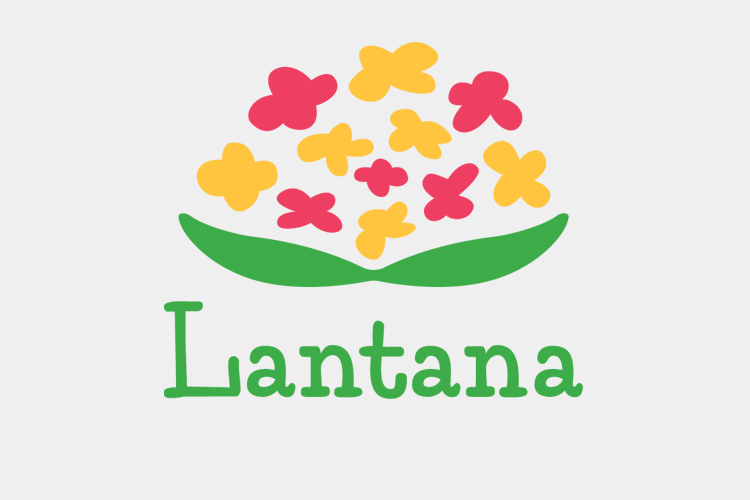 Lantana is a young and dynamic children's publishing house in London with a mission to publish the best of diverse writing from around the world. Shortlisted for the Bologna Prize for Best Children's Publisher 2017, Lantana has quickly become known for its beautiful, award-winning picture books that celebrate world cultures.
Founded in 2014 by Dr. Alice Curry, winner of the 2017 Kim Scott Walwyn Prize for exceptional women in publishing, Lantana is an independent publishing house that believes that great books can change mindsets.
At Lantana we discover outstanding writing from around the world, working with prize-winning authors and illustrators from over twenty countries…and counting!…to publish beautifully illustrated stories in which children of color always steal the show.
The award-winning picture books in our "Lantana Global Picture Books" series have been described as "dazzling," "delectable," "enchanting" and "exquisite" by bloggers and reviewers, and have delighted children all over the world. Lantana is proud to work with Lerner to create a more inclusive book landscape for young readers everywhere. Because all children deserve to see themselves in the books they read.
Featured Titles
Click here to see all Lantana Publishing titles.