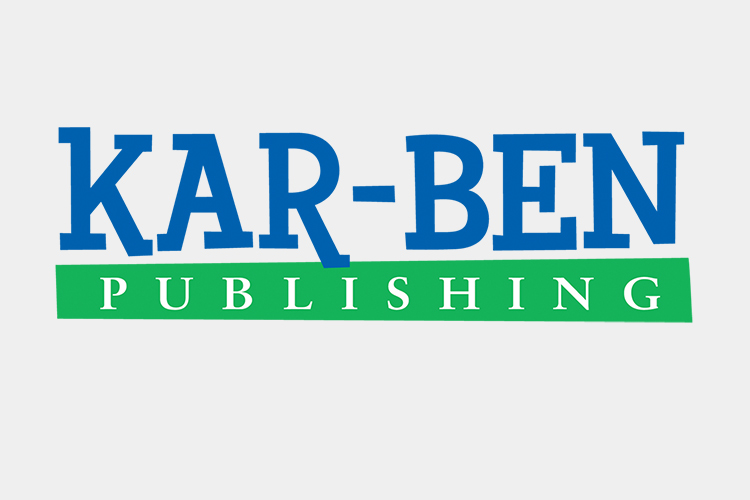 Kar-Ben Publishing, founded in 1974, is a division of Lerner Publishing Group, headquartered in Minneapolis, Minnesota. With over 400 titles in print, Kar-Ben is the largest publisher of exclusively Jewish-themed children's books in the world, publishing 18-20 new, high quality children's titles each year. Subjects include fiction and nonfiction for preschool through middle school, including Jewish holiday books, life-cycle stories, Bible tales, folktales, stories about Israel, and Jewish history, reflecting the rich cultural diversity of today's Jewish family.
As the American Jewish community continues to evolve, Kar-Ben takes seriously its commitment to publishing high-quality stories on a wide range of Jewish topics. We want our books to not only teach important lessons about being Jewish in today's world, but also to bring the joy of Judaism to families no matter what their level of Jewish practice.
Featured Titles
Click here to see all Kar-Ben titles.