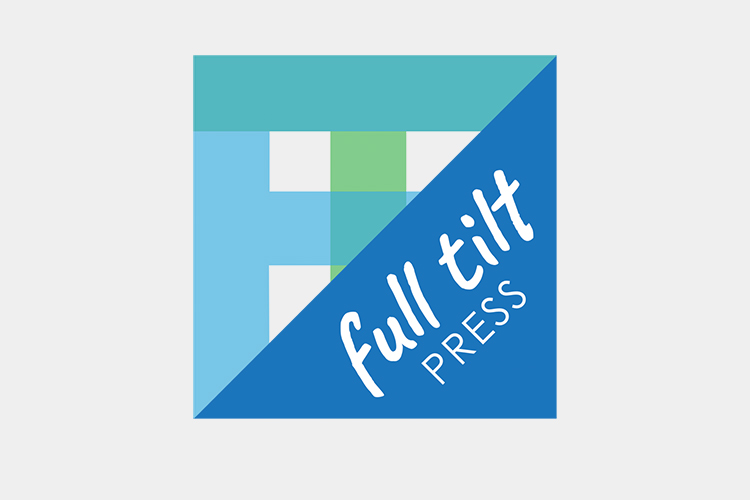 Full Tilt Press is a publisher of high-interest nonfiction that targets upper elementary and middle school students, but is written on a more accessible reading level.
Full Tilt content piques the interest of the hardest-to-reach students, with short chapters packed with fascinating facts and amazing photos that leap off the page. Information is presented with the goal of reaching, inspiring, and supporting striving readers.
Full Tilt books are informative and feature-rich, with an index, glossary, fun-fact callouts, activities, and comprehension questions. They cover complex topics in a variety of content areas, all with ties to Common Core. Topics range from space travel to civil rights to wilderness survival—even superstitions and the supernatural!
High-interest content written with more accessible language means that even your striving readers can enjoy informational nonfiction about topics that match their interests. Full Tilt Press titles are the ones your students will pick up, relate to, stay interested in, and be able to read successfully.
Featured Titles
Click here to see all Full Tilt Press titles.