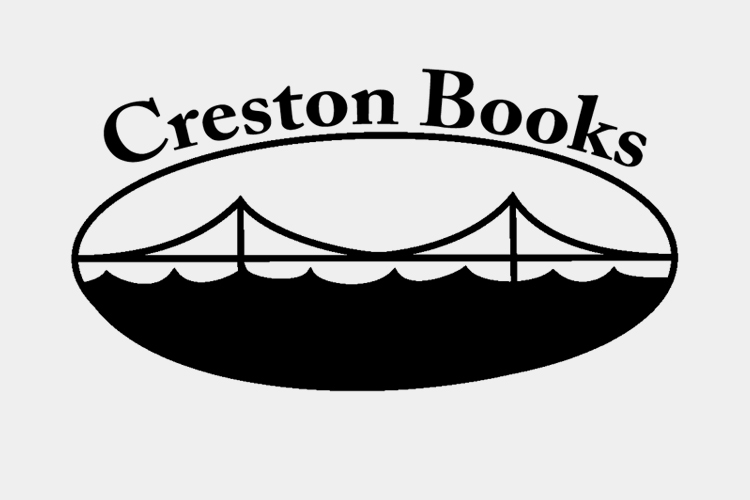 Creston Books was featured in the Horn Book as "a small press with a purpose." We focus on diversity and outside-the-mainstream books, with a large share of our books by debut talent, featuring African-American, Asian-American, Latino, Philippino, and more creators, all telling their stories. We haven't been around long, but since 2013 our titles have garnered many starred reviews from Kirkus, Booklist, School Library Journal, and Publishers Weekly. In a Village by the Sea by a debut author and illustrator was on the shortlist for the Caldecott, and Ada Byron Lovelace and the Thinking Machine garnered four starred reviews along with several awards, including the Cook Prize Honor.
Beautifully made objects, with ribbon spines and paper-over-board covers, our books are a pleasure to page through, a delight to read. Powerful stories that are well-told paired with exceptional art showcase the very best in picture books. For older readers, our middle-grade and young adult list includes humor, history, and edgy adventures.
Founded by author-illustrator Marissa Moss, the creator of the ground-breaking Amelia's Notebook series, Creston books takes chances on stories bigger houses avoid. Our mission is to engage young readers from the very first page and draw them into discovering new worlds through the magic of story-telling. All of our books have curriculum guides to help teachers and parents make the most out of the reading experience. The next best thing to reading books is talking about them.
Featured Titles
Click here to see all Creston Books titles.