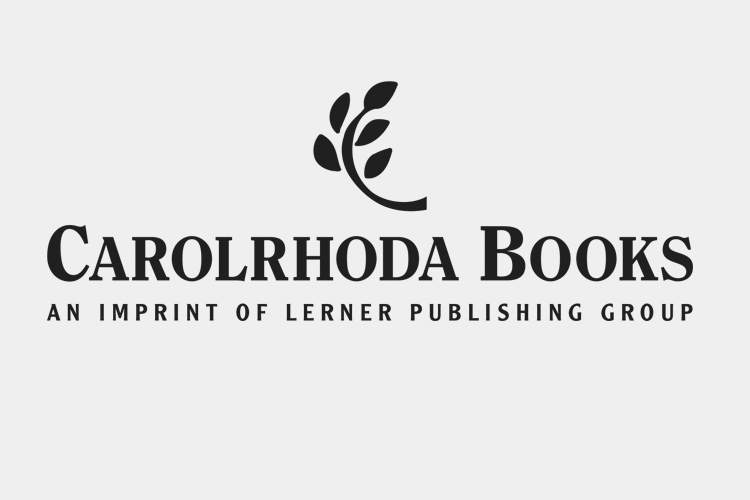 Carolrhoda Books has been publishing high-quality, award-winning books since 1969. Our picture books spark children's imaginations and offer new ways of looking at the world. Our middle-grade books stand out not only for their quality, but also for the breadth of genres encompassed, from coming-of-age stories to exceptional nonfiction to mysteries. Carolrhoda authors and illustrators have been honored with awards such as the Coretta Scott King Book Award, the Robert F. Sibert Informational Book Medal, and the Jane Addams Children's Book Award. We believe that all children should be able to find themselves in the pages of a book.
About Carolrhoda Locketz
by Harry Lerner
Carolrhoda Locketz was a bubbly, perky girl who died too young. She was Sharon's (my wife's) best friend. Their mothers were close friends, and the two girls grew up together. They shared everything: stories, trips, and adventures. As students at the University of Minnesota, they spent a lot of evenings at the Ten O'Clock Scholar, a hangout on the West Bank of the university campus. They listened to the music of a young student dropout, Bob Zimmerman, later known as Bob Dylan. While a university student, Carolrhoda worked part-time as a page at the Saint Paul Public Library. After graduation in 1962, she joined the Peace Corps. They assigned her to be a teacher-librarian in Harar, Ethiopia. Carolrhoda poured herself into the job and the people she worked with. She even set aside two hundred dollars of her own meager salary to create an educational fund for a twelve-year-old Ethiopian boy.
Peace Corps director Sargent Shriver, John F. Kennedy's brother-in-law, visited Harar when Carolrhoda was serving there. Carolrhoda met with Shriver and talked about the great need for books in Ethiopian libraries. He obviously listened because back in the United States he began a book drive for libraries everywhere Peace Corps volunteers served.
After returning to the United States, Carolrhoda married Gordon L. Rozell, an army sergeant she had met in Ethiopia. She died of cancer in 1967, two years after her marriage. She was only twenty-eight years old.
After Carolrhoda's untimely death, Sharon wanted to honor and pay tribute to her best friend, who was also Adam [Lerner's] godmother. So in 1969, we named the Carolrhoda imprint after her. It was a beautiful way to immortalize Carolrhoda's memory in a manner that exemplified her love of books and learning. Sharon envisioned Carolrhoda books as attractive storybooks, heavily illustrated with art or
photography. The first books were This Is…, a rhyming story for beginning readers, and Have You Seen My Mother?, the story of a brightly colored ball that searches for its mother at the circus.
The imprint was Sharon's hobby and passion, and she was thrilled each time a Carolrhoda book won an award or received a favorable review. Eventually, after Adam came on board, Carolrhoda became our trade imprint, and he added many new titles, including his first acquisition, the Little Wolf books by Ian Whybrow.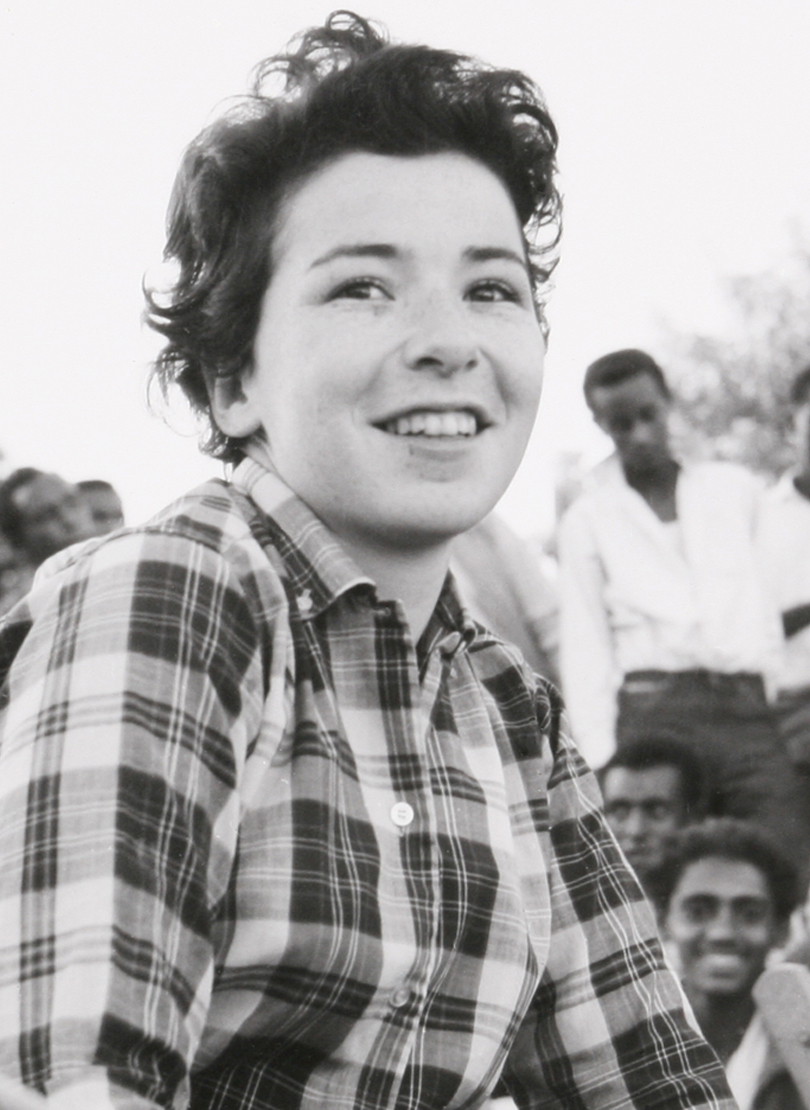 Featured Titles