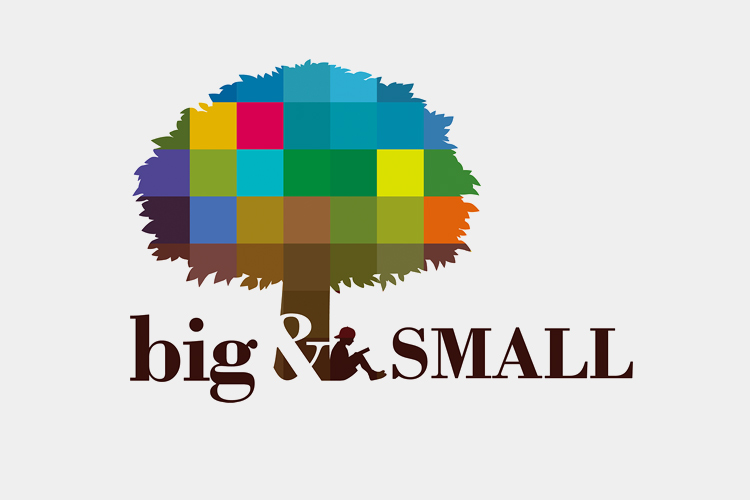 Based in Australia, Big & Small publishes educational, curriculum-driven picture books. The bright and creative illustrations are matched with clear and engaging stories.
World renowned author, Joy Cowley, has specifically edited these educational storybooks for the American student in grades pre-K to 4.
"Story is the ideal vehicle for teaching values to children. We know that didactic text does not work, but situations presented in story form are non-threatening and are remembered because they are entertaining. I particularly enjoyed the fine illustrations and production of these books."
—Joy Cowley
Featured Titles
Click here to see all Big & Small titles.