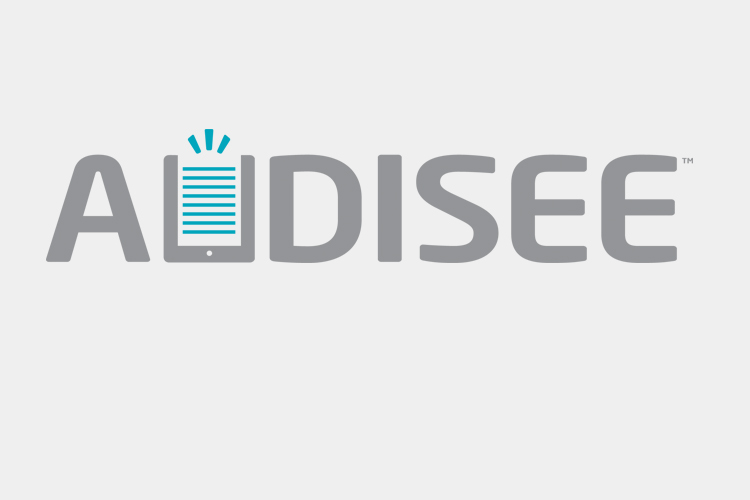 Audisee® eBooks with Audio
Audisee® eBooks with Audio combine professional narration and text highlighting to engage reluctant readers and auditory learners. Students in grades K-12 are drawn to the wide variety of titles—from curriculum-oriented nonfiction to page-turning chapter books to award-winning young-adult fiction. With our award-winning Audisee® eBooks with Audio bringing these titles to life, even the most reluctant student can't resist!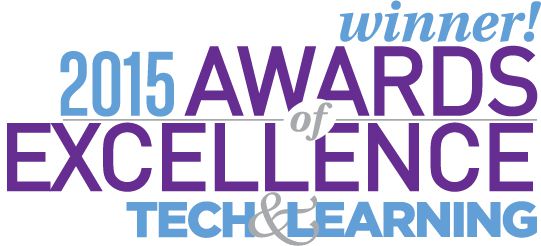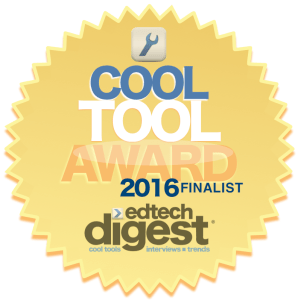 Audisee® eBooks with Audio spark interest with:
Reluctant readers
Struggling readers
Auditory learners

ELL

/

ESL

students
Audiobook listeners
On-level students
Innovative features
Professional narration: Voice actors read the text aloud in an expressive, smooth narration, helping listeners with fluency and comprehension skills.
Text highlighting: As the audio plays, words, phrases, or sentences are highlighted one at a time for readers to easily follow along, helping them make audio and visual connections.
Fixed pagination: Pages do not reflow on mobile devices or computers, allowing digital readers to have the same experience as students reading print editions.


Variety of text types: Audisee® eBooks with Audio offer a wide variety of styles and genres, including graphic novels, biographies, informational and high-interest nonfiction, chapter books, teen-oriented high/low fiction, realistic fiction, sports fiction, mysteries, paranormal fiction, and more.


Easy navigation: Familiar icons indicate how to pause/play, stop, and change volume. Leaving the Auto Play feature "on" turns pages automatically. With it "off," readers can read along with the highlighting at a fluent pace and either swipe or use arrows to turn the pages. The bookshelf icon brings readers back to the home screen to select a different title.


Device agnostic: Audisee® eBooks with Audio work on a wide range of devices, including mobile phones, tablets, e-readers, laptops, and desktop computers. Titles can be accessed online using any web browser or downloaded for offline reading using the Lerner Digital iPad® or Chromebook™ apps.
Two collections now available!
Collection 1: On-Level Audio Pace for Grades K-6
Titles in this collection feature single word highlighting matched to real-voice narration at a pace appropriate for the specified reading level of each title. The on-level reading speed allows younger readers time to make connections between the visual and auditory experience.
Collection 2: Fluent Audio Pace for Grades 4-12

Titles in this collection use sentence highlighting and fluent, professional narration.