Customer Support
We publish exceptional books by paying attention to the details in every area, including providing an exceptional customer experience at each step of doing business with Lerner Publishing Group. Our Customer Support and Shipping teams provide the industry's most accurate order fulfillment and fast delivery. We're confident you'll be pleased with the products you purchase from us, the quick delivery, and the superior support you'll get from Lerner Publishing Group associates at every touchpoint.
Customer Support & Business Office
Lerner Publishing Group
241 First Avenue North
Minneapolis, MN 55401
Toll-free Phone: 1-800-328-4929
Toll-free Fax: 1-800-332-1132
Email: custserve@lernerbooks.com
Shipping & Warehouse
Lerner Publishing Group c/o

CGC

Fulfillment Warehouse
150 Kingswood Drive
Mankato, MN 56001
Quick Links
Other Helpful E-mail Addresses
The Lerner Advantage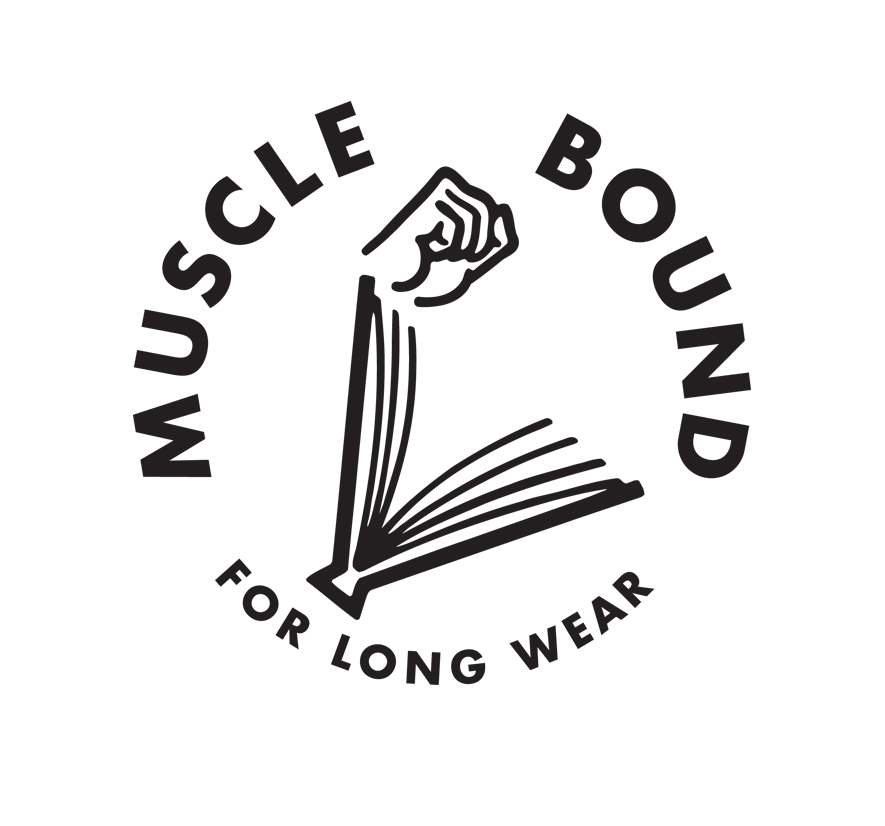 Guaranteed for Life
Lerner Publishing Group guarantees our Muscle Bound bindings forever.

Your Satisfaction is Guaranteed!
If you are not 100% satisfied with your order, please contact Customer Support.

Fast and accurate shipping
We select the best available shipping option at the time of the order.

Website discounts of 25%
Schools and libraries receive a 25% discount on all hardcovers and eBook formats purchased through our website
Contact Sales/Find a Rep
Our Customer Support Team is ready to assist you!
Doing business with Lerner Publishing Group isn't "business as usual." We strive to provide exceptional service and will guide you every step of the way. For us, every customer interaction is an opportunity to build relationships. Let us know what we can do to make your experience better!
To contact our Customer Support Team:
Meet face-to-face with our National Sales Representatives!
If you are a librarian, educator or bookseller, we would be happy to connect you with the Lerner Publishing Group sales representative in your area. Our sales representatives will be able to meet with you face-to-face to share our latest offerings, show samples of our books, and tell you about our exclusive sales offers..
We can help you with:
Questions about existing orders
Processing details
Shipping and handling quotes
Back orders
Discounts/special offers
Return authorizations
Account status/invoicing
And, any other questions or concerns you may have
You can also see our Frequently Asked Questions.
Living in Canada or another country?
Select titles from our catalog may be ordered in Canada, Australia, New Zealand, South Africa, Singapore, and the United Kingdom through select distributors. If you are looking for a distributor, please contact Maria Kjoller, director of rights, special sales and international sales at: mkjoller@lernerbooks.com.