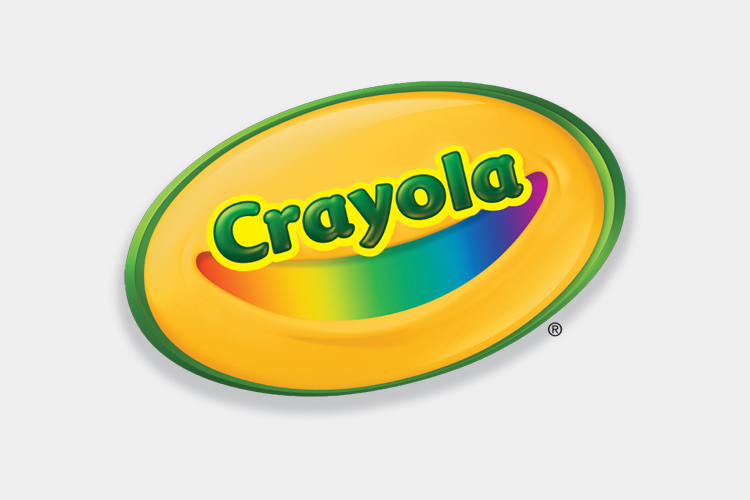 Crayola® Books from Lerner
Unlock a world of color with Crayola books from Lerner. Vibrant photography and engaging text explore seasons, science, culture, holidays, and more through the lens of color. Hands-on activities and inviting text encourage readers to find inspiration in the colorful world around them.
Reading Level
Grades 1-2
Interest Level
Grades PreK-3
24-32 Pages | Trim size varies
Featured Titles
Click here to see all Crayola® Books from Lerner titles.