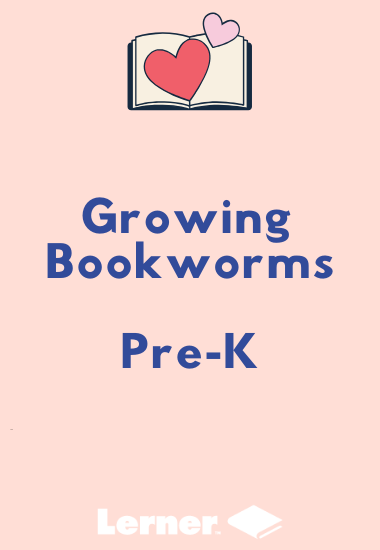 Keep Your Kids Reading!
If you're like many of us across the US right now – surprise, you're homeschooling! Whether your local school is providing distance learning resources or not, you're probably also trying to keep your kids entertained and learning while you try to get things done.




The great news is you don't need to recreate school at home. If your kids are reading, that's enough – and that's where we come in.

For more than 60 years, teachers and librarians have trusted Lerner Publishing Group to provide exceptional nonfiction and fiction for children and young adults in a variety of subjects. Based in Minneapolis, Lerner is one of the nation's largest independent children's book publishers. We are happy to support you in keeping your kids reading with:

* Most fiction and high-interest educational nonfiction paperbacks under $10

* A 25% discount on all of our award-winning, kid-approved hardcovers

* No promo code needed, your discount will show in your cart!


When buying direct from us, you are supporting a small, family-owned business in Minnesota. Your support means the world to us!