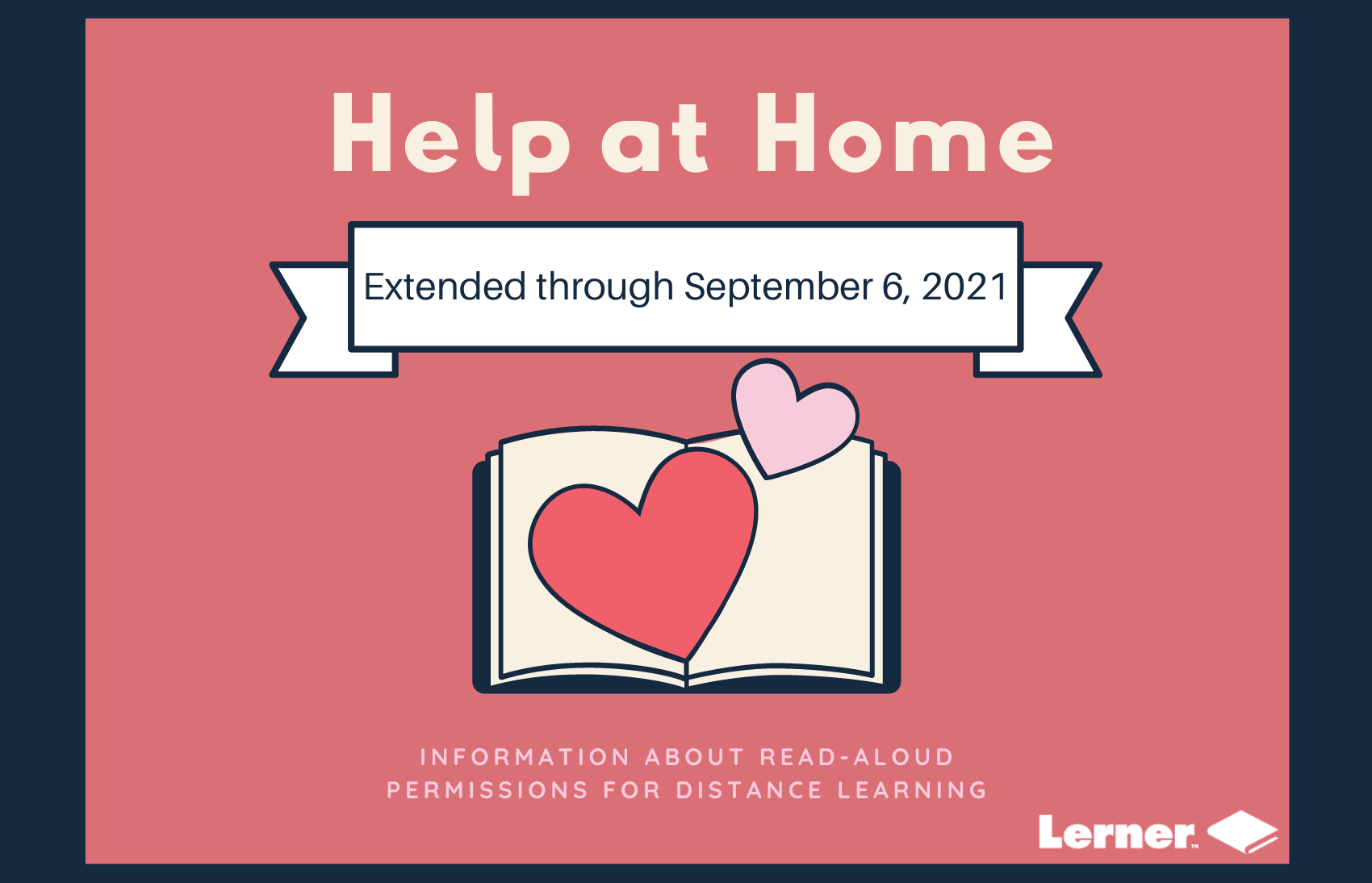 Lerner is committed to our authors and illustrators as well as the readers who enjoy their books. We want to help protect the hard work and creativity of our contributors while supporting schools and libraries in this difficult time.
To that end, we are granting a temporary license to educators and librarians who would like to use our books to support their students and patrons via distance learning and remote access with the following stipulations:


• A one-time, non-dramatic reading of the book, for educational and non-commercial purposes only


• The reading shall not be publicly shared/broadcast on Youtube/Facebook or other social media platforms, unless posted "Unlisted" (not "Public"), and shall not be used as a means to generate income via advertising or any other fee


• The reading shall be removed from all formats, including live videos that have been archived, by September 7, 2021


• Please begin the video or recording with a statement that you are reading with permission of Lerner Publishing Group


• The following imprints and publishers are covered by this agreement: Carolrhoda Books, Carolrhoda Lab, Darby Creek, ediciones Lerner, First Avenue Editions, Graphic Universe, Kar-Ben Publishing, Lerner Classroom, Lerner Digital, Lerner Publications, Millbrook Press, Twenty-First Century Books, Zest Books, Maverick Arts Publishing. Imprints or publishers listed in our catalog but not listed above are

NOT

COVERED

by this license and permission must be sought directly.


• With all readings, you must include the following notice: Displayed with the permission of Lerner Publishing Group, Inc. "Title" by Author, illustrated by Illustrator. All rights reserved. No part of this excerpt may be used or reproduced in any manner whatsoever without the prior written permission of Lerner Publishing Group, Inc.


• Please fill out this form within 10 days to alert us of your use.
Please email permissions@lernerbooks.com with any questions.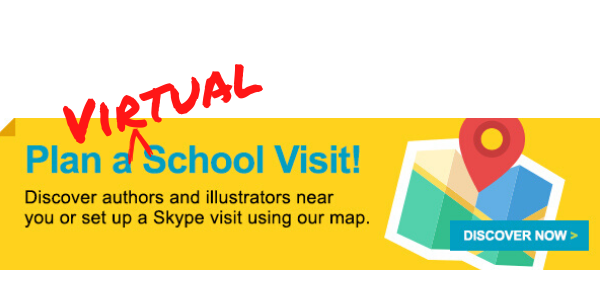 Sign up for our newsletters to learn about new releases, webinars, giveaways and more.