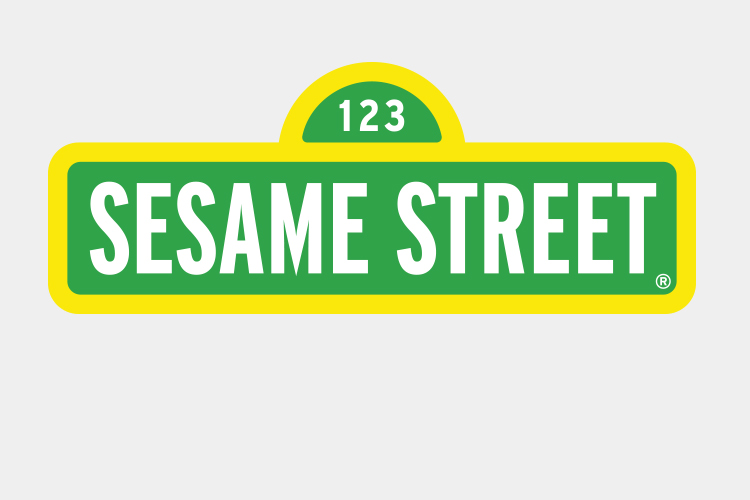 Sesame Street® Books from Lerner
Learning is better with friends! Grow stronger, smarter, and kinder with new books from Lerner and Sesame Street! Young readers will explore fascinating languages and discover food literacy alongside Big Bird, Elmo, and their favorite Muppets.
© 2020 Sesame Workshop®, Sesame Street®, and associated characters, trademarks, and design elements are owned and licensed by Sesame Workshop. All rights reserved.
Reading Level
Grades K-1
Interest Level
Grades PreK-2
32-48 Pages | Trim size varies
Featured Titles
Click here to see all Sesame Street® books from Lerner.