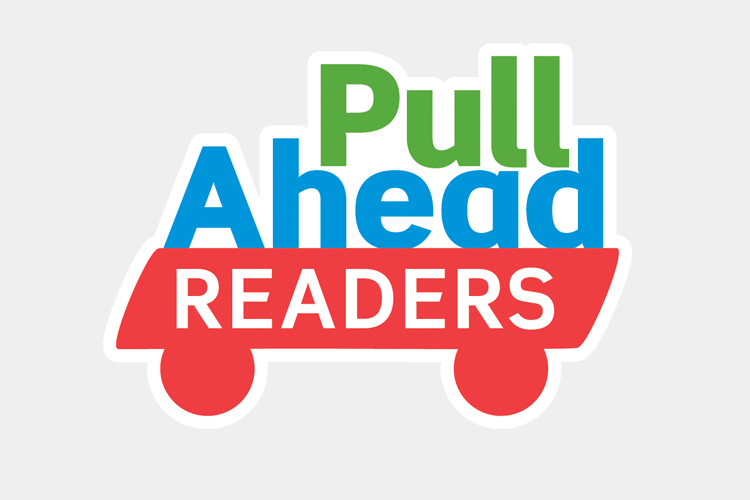 Help young readers build literacy skills with paired nonfiction and fiction series! Simple text patterns support emergent readers as they build their recognition of high-frequency sight words while strong photo-text matches help them predict unfamiliar words. Teaching guides and other tools accompany each title.
See how the series pair up in these flyers!
Reading Level
Grade K
Interest Level
Grades PreK-1
16 Pages | Trim size 6×8
Featured Titles
Click here to see all Pull Ahead Readers titles.