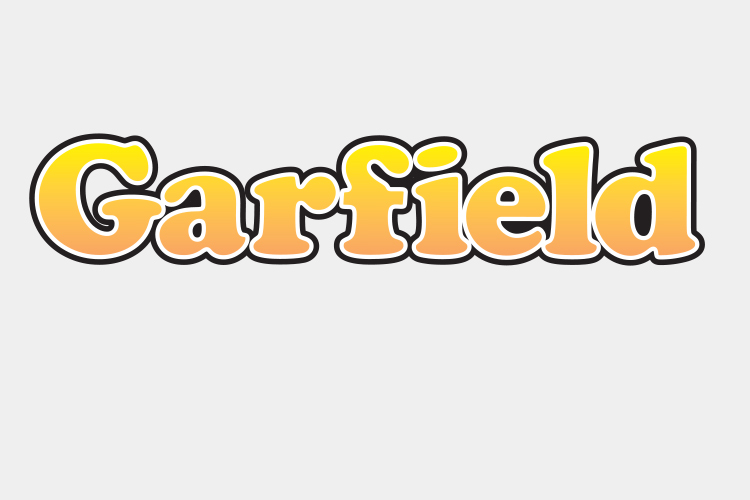 Garfield® Books from Lerner
Get your paws on entertaining new nonfiction featuring beloved comic-strip cat Garfield! With hilarious commentary and illustrations, Garfield books guide young readers through a variety of topics while having fun along the way.
GARFIELD © Paws, Inc. All rights reserved.
Reading Level
Grades 2-5
Interest Level
Grades 3-4
32 Pages | Trim size varies
Featured Titles
Click here to see all Garfield® books from Lerner.