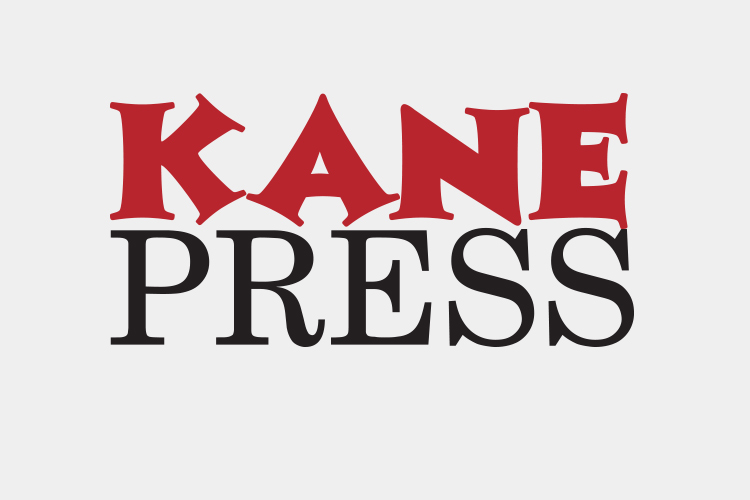 Kane Press is celebrating 25+ years of publishing stories that kids love! Our books have been described as fun, surprising, exciting, and humorous. The fact that they're also educational is the icing on the cake. Parents, teachers, librarians, and booksellers love our STEAM-based fiction and our wide variety of award-winning titles that are perfect for kids ages 3–11.
A Note from Kane Press / StarBerry Books
"I read this story aloud to one of my classes. Each time we stopped, they begged me to continue!"
"My sons absolutely LOVE these books. Better yet, I LOVE these books!"
"My students loved hearing these silly stories. They keep asking for more!"
Our company was founded on the belief that children have a natural desire to learn. We take that belief to heart every day as we create STEAM-based books that offer clever plots, kid-sized dilemmas, exciting adventures, surprising twists, and relatable characters. We're proud to say there's a Kane Press book that's just right for every kid—from a mini mathematician to a budding Einstein, from a young maker to an emerging reader or artist!
And after 25+ years of publishing books that kids love, we're not slowing down! StarBerry Books is our new picture book imprint with global appeal, featuring stories by authors and illustrators from around the world. StarBerry Books showcases diversity, friendship, and the joy of letting your imagination soar.
Both Kane Press and StarBerry titles are perfect for independent reading or a shared read-aloud experience. Librarians, reviewers, teachers, and booksellers agree—our titles have earned praise from School Library Journal, Booklist, Publishers Weekly, and Kirkus. Numerous awards include several Learning Magazine Teachers' Choice Awards and Moonbeam Children's Book Awards, as well as Parents' Choice and Children's Choices selections, among others. Pick up a Kane Press book to find out what everyone is talking about!
~ The Kane Press Team
Leying Jiang, President
Featured Titles
Click here to see all Kane Press titles.