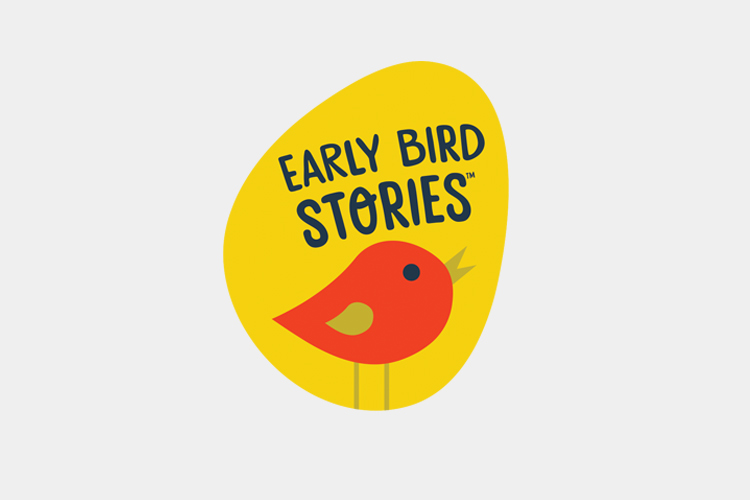 Charming illustrations and engaging storytelling deliver fiction and nonfiction content in these fun narratives. Comprehension questions encourage readers to actively engage with the content.
Reading Level
Grades 1-2
Interest Level
Grades K-2
24 Pages | 9 3/4 × 9 3/4
Featured Titles
Click here to see all Early Bird Stories titles.