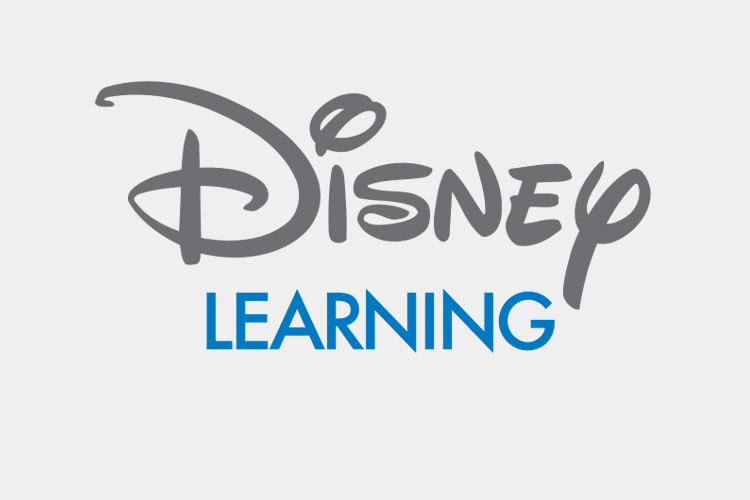 Discover educational content with the magic of Disney in Disney Learning Books from Lerner. Readers explore in-demand topics such as coding, STEM, and character traits alongside their favorite characters from Frozen, The Incredibles, Cars, and more.
Reading Level
Grades 1-4
Interest Level
Grades K-5
32-48 Pages | Trim size varies
Featured Titles
Click here to see all Disney Learning Books titles.